On September 1, 2021, the charging station in Yanmenguan Comprehensive Service Area of Wenchuan County was put into operation, which is the first charging station constructed and put into operation by Aba Power Supply Company of State Grid of China. The charging station has 5 DC charging point, each equipped with 2 charging guns with a rated output power of 120kW(60kW output of each gun), which can provide charging service for 10 electric vehicles at the same time. The five quick charging point are all produced by Sichuan Wei Yu Group(Weeyu) in the form of ODM for Aba Power Supply Company of State Grid Corporation of China.
"It can charge two kWh per minute, and it only takes about 25 minutes for a car to charge 50 kWh, which is still very efficient." Mr. Deng Chuanjiang, deputy general manager of State Grid Aba Power Supply Company, introduced that the completion and operation of charging stations in Yanmenguan Comprehensive service area ended the history of no cluster of quick charging stations in Aba Prefecture, and effectively solved the problem of quick charging for new energy owners.
It is worth mentioning that Wenchuan County is located in a high-altitude area with an average altitude of 3160 meters. The construction of dc pile charging stations at such a height without much impact on the charging speed further proves that NIO electric owns the industry's leading product technology and quality control.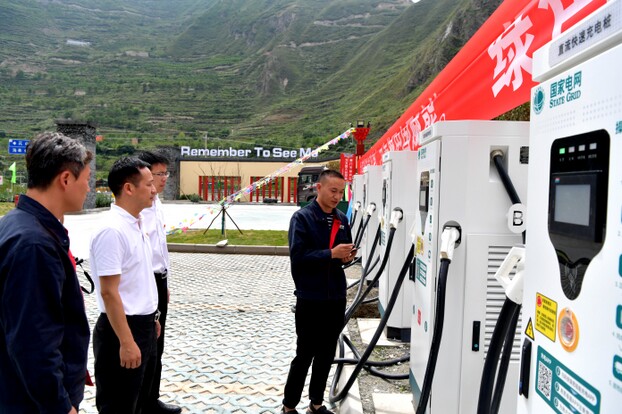 Since May this year, State Grid of China has successively built a number of charging piles in Aba Prefecture and reached in-depth cooperation with Sichuan Weiyu Electric Co., LTD. At present, the small nine loop into wenchuan, songpan charging stations have construction, have the ability to mass cluster quick charge and jiuzhaigou Hilton hotels' photovoltaic one-piece charging stations are being built, built in September is expected to put into operation, maoxian county charging pile is also to speed up the construction, after the completion of charging from chengdu to jiuzhaigou will be fully implemented.
Mr. Deng Chuanjiang said that after the completion of the city, county and important scenic spots, scenic sites charging website construction, state Grid Aba power Supply company will be based on the actual situation to strengthen the charging point, and strive to plan a charging station within 70 to 80 kilometers, effectively solve the problem of new energy vehicle charging.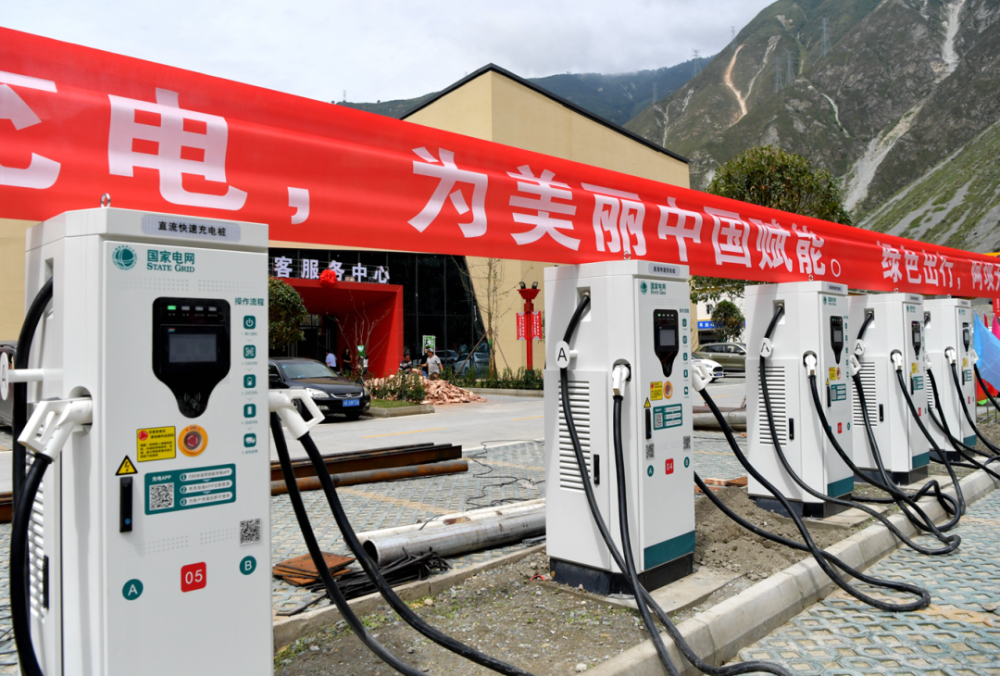 In the charging process, the owner needs to scan the code to download the APP and operate according to the tips on the APP and charging pile to complete the charging task. In general, it costs about 60 to 70 yuan to be full of 50 kilowatt-hours of electricity. It can run 400 to 500 kilometers, and only 0.1 to 0.2 yuan per kilometer. Compared with the cost of more than 0.6 yuan per kilometer of ordinary fuel cars, new energy cars can save about 0.5 yuan per kilometer.
---
Post time: Sep-07-2021