With the growth of the ownership of new energy vehicles, the ownership of charging piles will also increase, with a correlation coefficient of 0.9976, reflecting a strong correlation. On September 10, China Electric Vehicle Charging Infrastructure Promotion Alliance released charging pile operation data for August. The data showed 34,400 more public charging piles in August 2021 than in July 2021, up 66.4 % year-on-year in August.
In terms of data, the national charging pile data is growing rapidly. In not long ago, China's hubei province energy bureau issued a "new energy vehicle charging infrastructure construction in hubei province interim measures for operation management, which is put forward, the future residential parking place, unit interior parking places, public parking places, highway and ordinary provincial trunk road service area, etc, should be in proportion to the configuration of new energy automobile charging infrastructure, Among them, 100% of newly built residential parking Spaces should be equipped with charging infrastructure or the installation conditions of charging infrastructure should be reserved.
No matter from realistic demand or policy support, China's charging pile industry has received unprecedented support.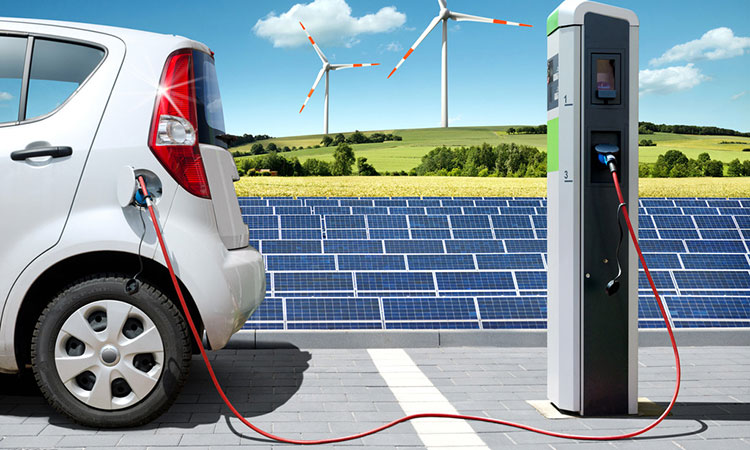 The prospect of charging station
Since 2017, China has become the world's largest importer of crude oil, with over 70% dependence on foreign oil. Resource shortage and pollution have made it a key goal of China's energy development to find alternative energy sources.
Reviewing the development of charging piles in China, In May 2014, State Grid of China opened the market of charging and switching operation facilities. In 2015, the government subsidized the construction of charging piles, and private capital began to pour in. In 2017, due to the low utilization rate of charging piles, operating enterprises suffered losses, capital enthusiasm began to decline, and construction progress slowed down. In March 2020, the Standing Committee of the Political Bureau of the CPC Central Committee listed charging piles as new infrastructure projects, which ushered in unprecedented policy intensity. By the end of 2020, the overall number of charging piles in China had reached 1.672 million units, up 36.7% year on year, with a compound growth rate of 69.2% in the past four years.
According to the installation location, charging piles can be divided into public charging piles, special charging piles and private charging piles. To put it simply, public charging piles are mainly built in public parking lots to provide public charging services for social vehicles. The construction party is mainly a variety of charging pile operators, mainly through the charge of electricity, service fees to earn income, slow pile and fast pile both. Private charging piles are built in private parking Spaces (garages) to provide charging for car owners. Slow charging piles are mainly used for daily night charging, which only includes electricity and has low charging cost. The special charging pile is an enterprise's own parking lot (garage), which is used by the internal staff of the enterprise, including buses, logistics vehicles and other operation scenarios. Both slow charging pile and fast charging pile are used.
According to the classification of charging methods, charging piles can be divided into DC piles, AC piles, changing stations and wireless charging, of which DC piles and AC piles are the main ones. Ac pile, also called slow charging pile, is connected to THE AC power grid and only provides power output without charging function. It needs to charge the electric vehicle through the vehicle charger, which has low power and slow charging. The DC pile, also called quick charging pile, is connected to the AC power grid, and the output is adjustable DC power, which directly charges the power battery of electric vehicles and charges quickly.
According to the China Charging Alliance (EVCIPA), the majority of charging piles in China are for private use. China saw the fastest growth in the number of private charging piles from 2016 to 2020, accounting for 52% of all charging piles in 2020. In 2020, there are about 309,000 DC piles and 498,000 AC piles in China's charging pile market. In terms of market share, ac piles accounted for 61.7%, and DC piles accounted for 38.3%.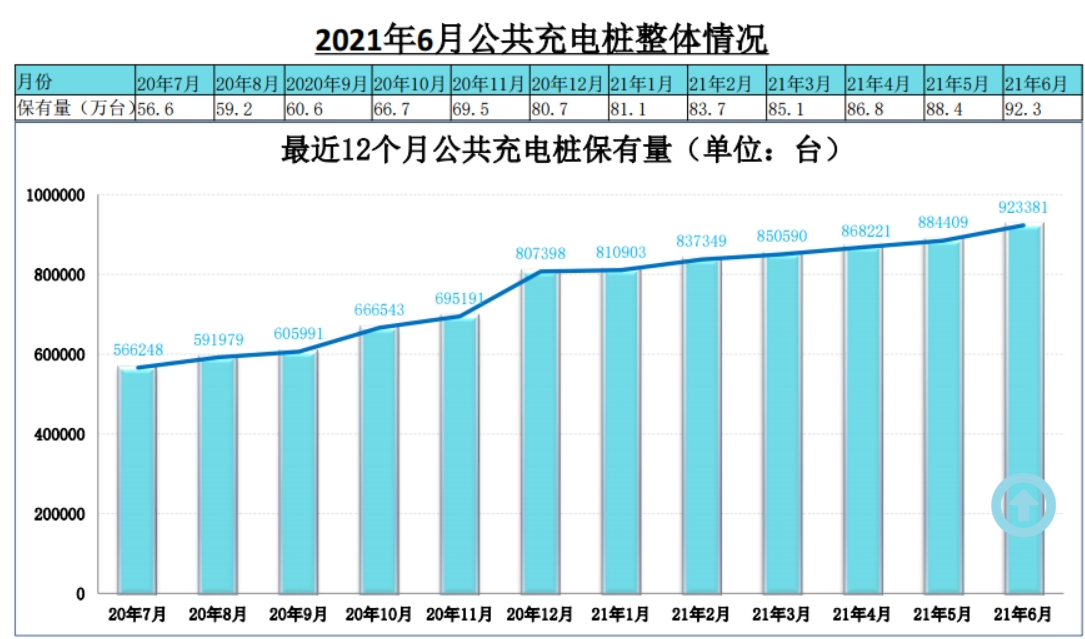 Focus on the direction of the industrial chain
Upstream of ev charging pile industry chain are components and equipment manufacturers, which provide the required equipment for the construction and operation of charging pile and charging station. As a charging operator and overall solution provider, Midstream is responsible for building and operating charging piles and charging stations, providing charging pile location service and booking payment function, or providing charging pile operation management platform and solutions.
The upstream components focus on IGBT components with high technical content. Due to the high processing difficulty of IGBT components, China's DC charging pile manufacturers mainly rely on imports at present. The foreign companies that develop IGBT components mainly include Infineon, ABB, Mitsubishi, Simon, Toshiba, Fuji and so on. At present, the localization of replacement is accelerating, huahong semiconductor, Star semiconductor and other local enterprises leading technology, worth tracking. Guodian Nanrui is the mainstream equipment supplier of The State Grid system, controlled by the State Grid. Its layout in the upstream field is also worth paying attention to. In 2019, the company announced to jointly invest and set up Nangrui Lianyan Power Semiconductor Co., LTD with lianyan Research Institute, a scientific research institute directly under the State Grid, focusing on the IGBT module industrialization project, and has begun to pilot 1200V/1700V IGBT related products.
From the point of view of the midstream operators, according to the number of charging piles and charging volume, The subsidiary of Tred Has achieved the first subdivision track, the company will continue to maintain the leading position of market share and charging volume in 2020, charging volume exceeded 2.7 billion degrees last year, the compound growth rate of the recent four years is 126%, operating 17,000 charging stations. By July 2021, the number of public electric piles operated by special calls reached 223,000, ranking first among all operators. At the same time, the charging capacity also reached 375 million KWH, ranking first among all the operators, and taking an obvious lead. The early results of Trid's charging network strategy are beginning to show. Tered previously released a notice that the subsidiary special call through the introduction of capital expansion ploIS, state power investment, the Three Gorges Group and other strategic investors.
By The end of June 2021, there were 95,500 public charging piles and 1,064,200 private charging piles (equipped with vehicles) in China, totaling 2,015 million. The ratio of vehicle to pile (" vehicle "is calculated according to the new energy holding capacity in June 2021) is 3, which is less than the total amount of charging piles in 2020 in the Development Guide of 4.8 million. The ratio of car pile to 1.04 is still a big gap, is bound to speed up the pace of construction.
Due to the nature of charging pile equipment itself is to the new energy vehicles (pure electric BEV and plug-in HYBRID PHEV) to supplement the electric power device, so the growth logic of charging pile industry is to follow the new energy vehicles. With the growth of the ownership of new energy vehicles, the ownership of charging piles will also increase, with a correlation coefficient of 0.9976, reflecting a strong correlation. In the first half of this year, the global cumulative sales volume of new energy passenger vehicles reached 2,546,800, which has reached 78.6% of the whole year in 2020, accounting for 6.3% of the global automobile market share. The era of acceleration and volume of electric vehicles has come, and charging piles must keep pace with it.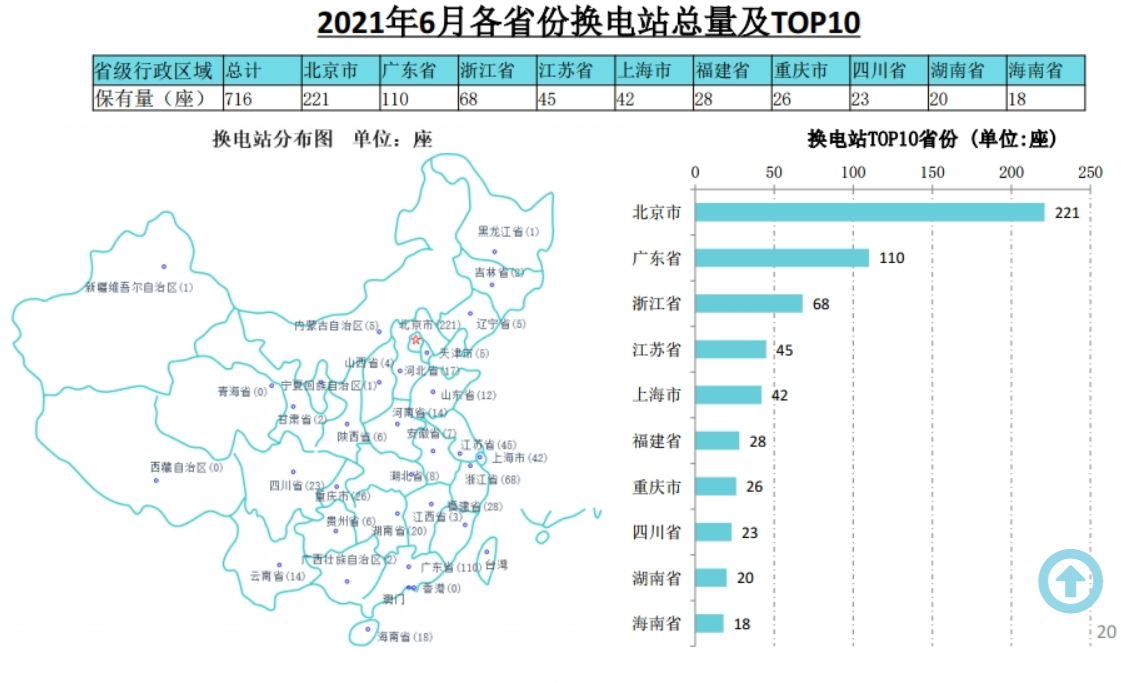 ---
Post time: Sep-17-2021