Shanghai International Charging Pile and Swapping Battery Technology Equipment Exhibition 2021 (CPSE) in Electricity Charging Auto exhibition Center was held in Shanghai on July 7th -July 9th. CPSE 2021 extended the exhibits ( Passenger care battery-swapping station, Truck battery-swapping station, Swapping battery, Battery swapping equipment, and Operation of battery swapping), which makes efforts to reach carbon neutral and leads the developing directions of domestic and international charging pile and swapping battery technology and application.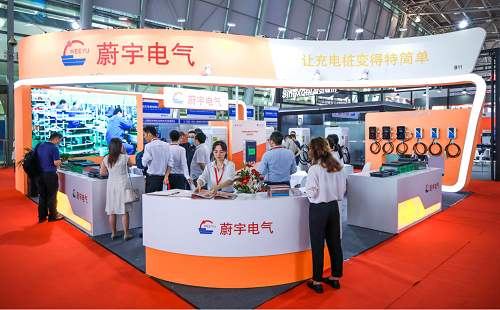 Shanghai Charging Pile and Swaiping Battery Exhibition were held in the same period as the 7th China International Electric Vehicle Charging &  Swapping Industry Conference. With a scale of 300 exhibitors, 120 speakers, 5 new product launches, 4 concurrent forums, and 3 electric swapping enterprise demos, Shanghai Charging & CSwapping Industry Exhibition fully empowered the 100 billion electric charging and changing industry market.
Weiyu electrical (booth no. : B11)  is one of the important new energy charging pile manufacturing enterprises located in the central and western regions in China, has brought many exhibition products, include M3W series electric car ac charging stations, M3P  series electric car ac charging stations, ZF series DC charging stations, programmable charging power controller, intelligent HMI  module, etc.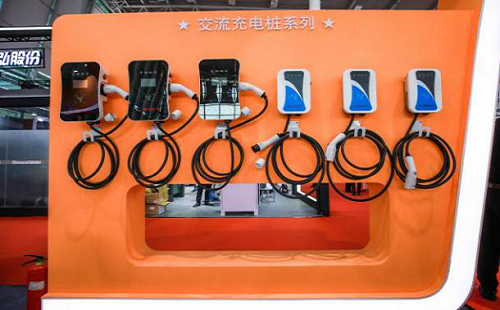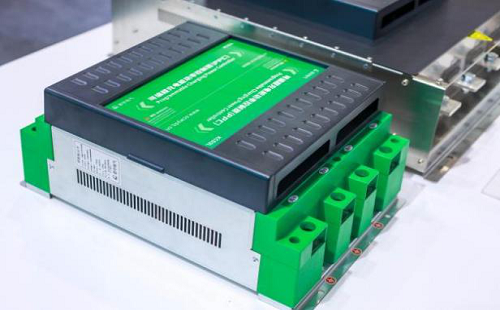 The appearance of Weeyu Electric products in the exhibition was closely watched by many exhibitors and guests. From July 7th to July 9th, our company attracted more than 450 visitors to the exhibition. Received more than 200 people to negotiate; The number of intention cooperation enterprises reached more than 50; The number of enterprises planning to pay a return visit to our company has reached more than 10. Many guest customers to our company's strength of recognition, so that Weiyu Electric in the exhibition to harvest remarkable results.
In the "BRICS Charging Forum" held at the same time with the "Shanghai Charging Piles & Swapping Battery Exhibition", Weiyu Electric also won the "Top 50 of 2021 China Charging & Swapping Industry", "2021 China Charging & Swapping Industry Core Parts Brand", "Top 10 of 2021 China Charging & Swapping Industry Excellent Quality Award" three awards, Weiyu Electric's strength makes the industry praise for us.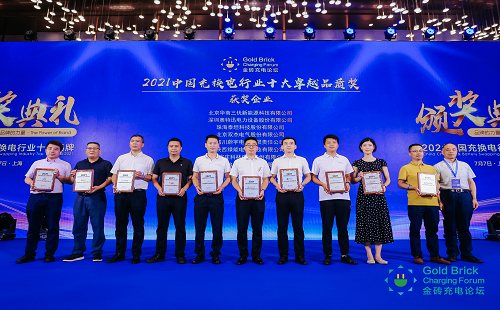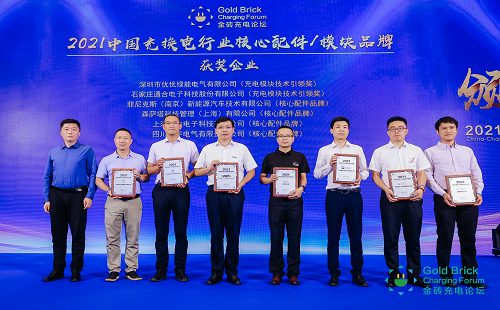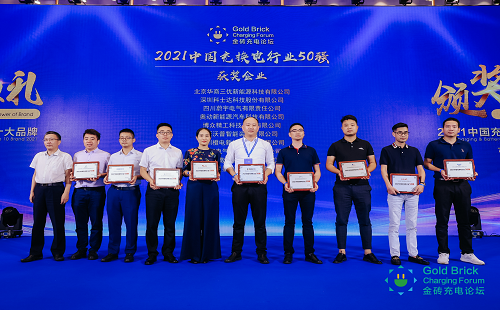 Weiyu Electric makes the charging stations quite simple. We believe that innovation brings value to customers. We look forward to working with our customers to jointly innovate the future of the energy charging pile industry!
---
Post time: Jul-12-2021