On March 4, Luo Xiaoyong, Party secretary and chairman of Shu Dao Investment Group Co. LTD, and Chairman of Shenleng Joint Stock Company led a team to Weeyu'Factory for investigation and exchange.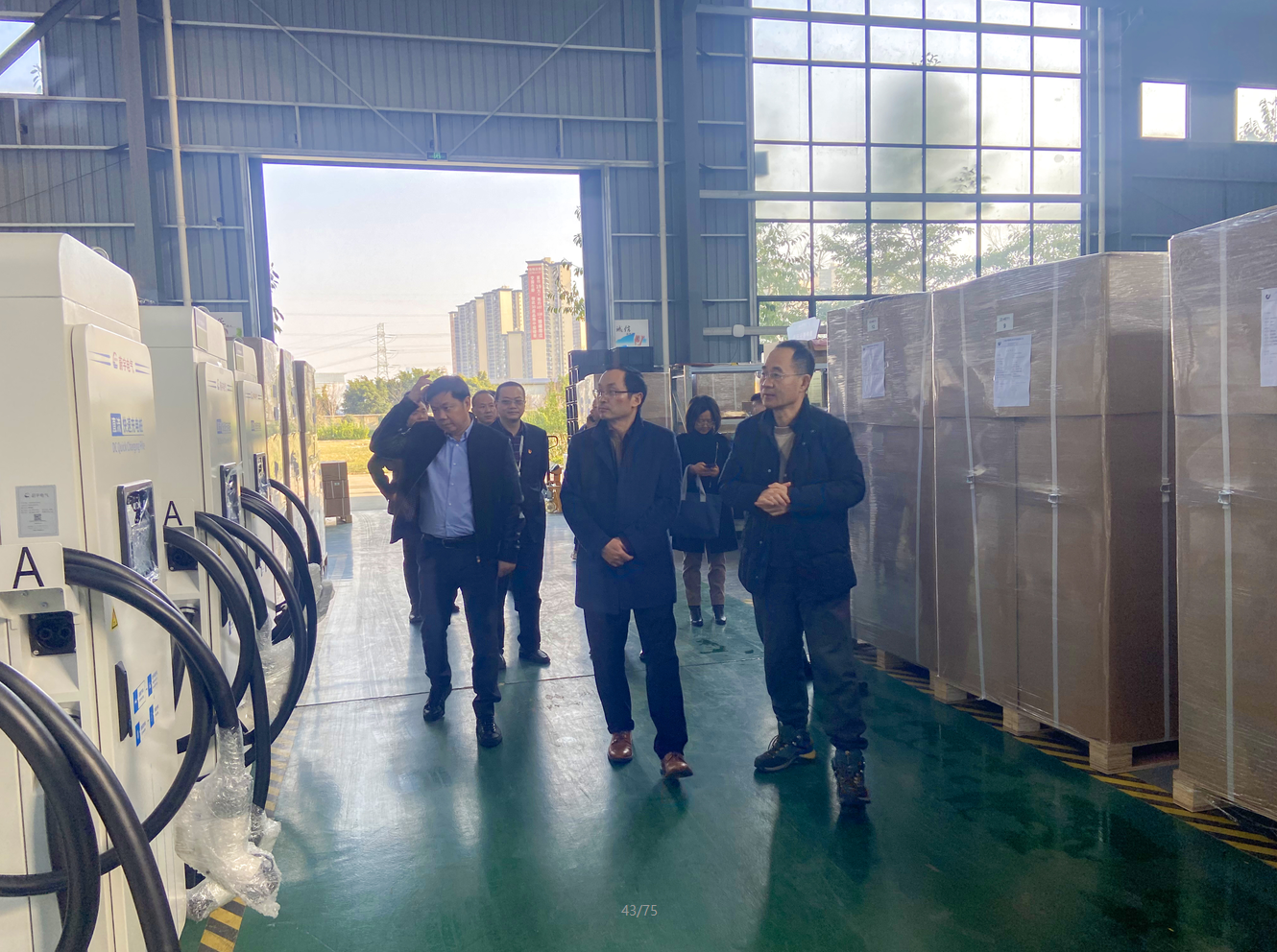 In Deyang, Luo Xiaoyong and his delegation inspected the production workshop of  Injet Electric and visited Injet power plant. During this period, he communicated anddiscussed with Luo Wenquan, Deputy Secretary of The Municipal Party Committee o Deyang, Feng Jun, Secretary of the Party Working Committee of Deyang Economic Development Zone, and Wang Jun, chairman of Injet Electric and Weeyu Electric, on the development of highway charging pile technology, innovation direction and new energy development trend.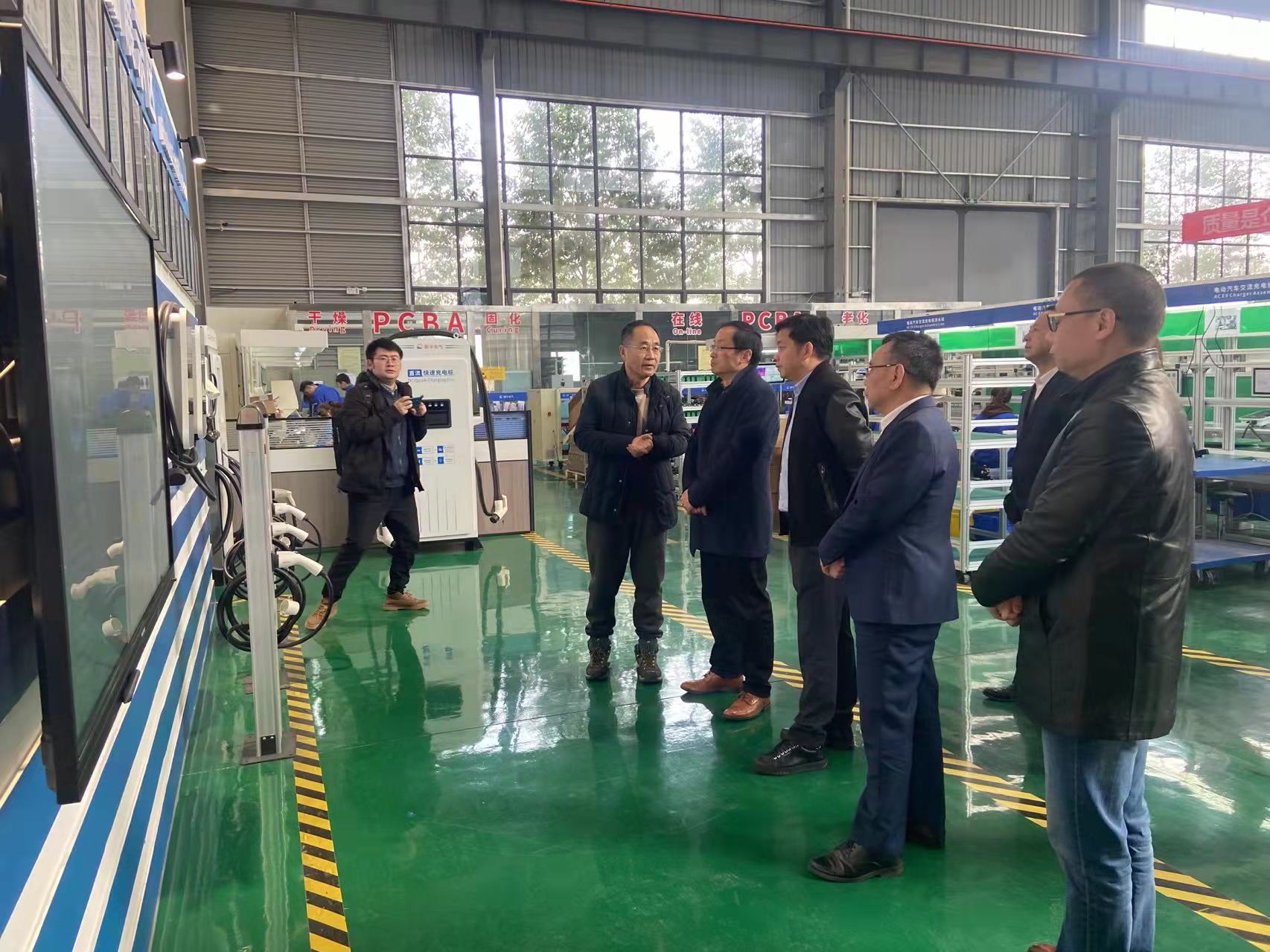 Feng Lianhe, secretary of the Board of Directors and deputy general counsel of Shudao Service Group, Xie Lemin, General manager of Shenleng Joint Stock Company, Zhang Zhongquan, Secretary of the Party Branch and Vice chairman of Shujiao Trading Company, relevant officials of Shenleng Joint Stock Company and relevant leaders of economic cooperation bureau and Industry and Information Technology Bureau of Mianyang and Deyang Industrial Parks attended the above activities.
---
Post time: Mar-14-2022