The Power2Drive International New Energy Vehicles and Charging Equipment Exhibition will be held at The B6 Pavilion in Munich from 11 to 13 May 2022. The exhibition focuses on charging systems and power batteries for electric vehicles. The booth number of Weeyu Electric is B6 538. Weeyu Electric will bring 5 products to the exhibition this time. In addition to the two classic household AC charging piles that were widely praised before, it will also release two new wall-mounted AC pile products for the first time, and another product featuring a commercial double gun product.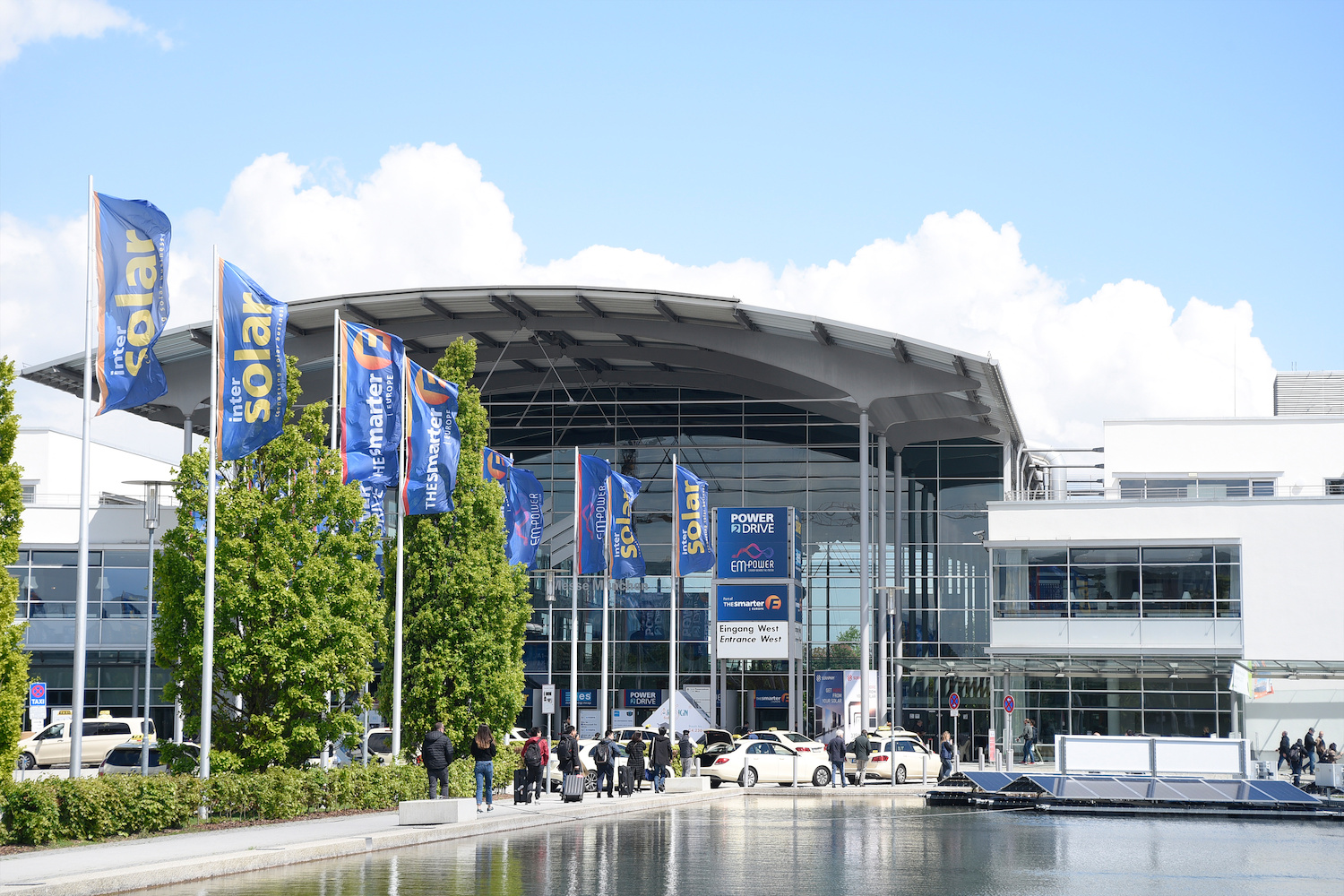 The objective of P2D is to help companies involved in power batteries, charging facilities and electric vehicles to develop/disseminate technology and expand the market internationally to promote the future sustainability of electric vehicles. In recent years, an increasing number of battery manufacturers have traveled to Munich to participate in THE EES Storage and Intersolar global Solar exhibitions to showcase electric vehicle solutions. Tesla, Mitsubishi, GP Joule, Delta, Parkstrom, Ebee, Siemens and ABB have all participated in the exhibition. As part of The Smarter E Europe exhibition, P2D is The perfect platform for EV and charging technology manufacturers to communicate, collaborate and win. Participating in P2D exhibition you will share the world  famous professional visitors and buyers of new energy industry. The event is expected to bring 50,000 energy industry insiders and 1,200 global energy solution providers together to showcase the latest products and developments, find new faces and potential customers, and expand their business scope through a unique B2B platform.
Power batteries: power batteries, raw materials and equipment suitable for passenger cars, light vehicles, commercial vehicles and industrial vehicles;
Energy storage battery and powertrain: lithium, lead acid, battery management system, fuel cell system, capacitor, battery protection system, inverter, raw materials and equipment, etc.
Charging equipment/charging stations: ev charging stations, charging piles, supercharging stations, inductive charging system, hydrogenation station, connection system, charging cable, vehicle-to-grid payment system, ICT, software EPC
Electric vehicles: passenger cars, buses, light vehicles, commercial vehicles, logistics vehicles, motorcycles, aircraft, etc.
Autonomous driving and electronics: Autonomous driving, security services, radar, cameras, detection services, etc
Mobility concepts: car sharing, financial leasing, etc
Others: electric vehicle raw materials, power system accessories, transportation services, etc.
---
Post time: Apr-08-2022