Weeyu recently launched WE E-Charge, an app that works with charging piles.
WE E-Charge is a mobile app for managing designated smart charging piles. Through WE E-Charge, users can connect to charging piles to view and manage charging pile data.WE E-Charge has three main functions: remote charging start and stop control, charging mode setting and real-time charging data viewing.At the same time, it also has the functions of remote viewing the charging pile status and historical charging records, charging sequence statistics and so on.
1.Registration and login.
If you already have an account, just login. If you do not have an account, click To register to jump to the Register page and follow the process.
2.Add new chargers
The added charging chargers are listed in the Charger list. When you need to add a new one, just click the +box,and the code scanning page will pop up, then scan the QR code on the screen to add the chargers. If the charger has an owner, you need to get the approval of the charger owner to complete addition .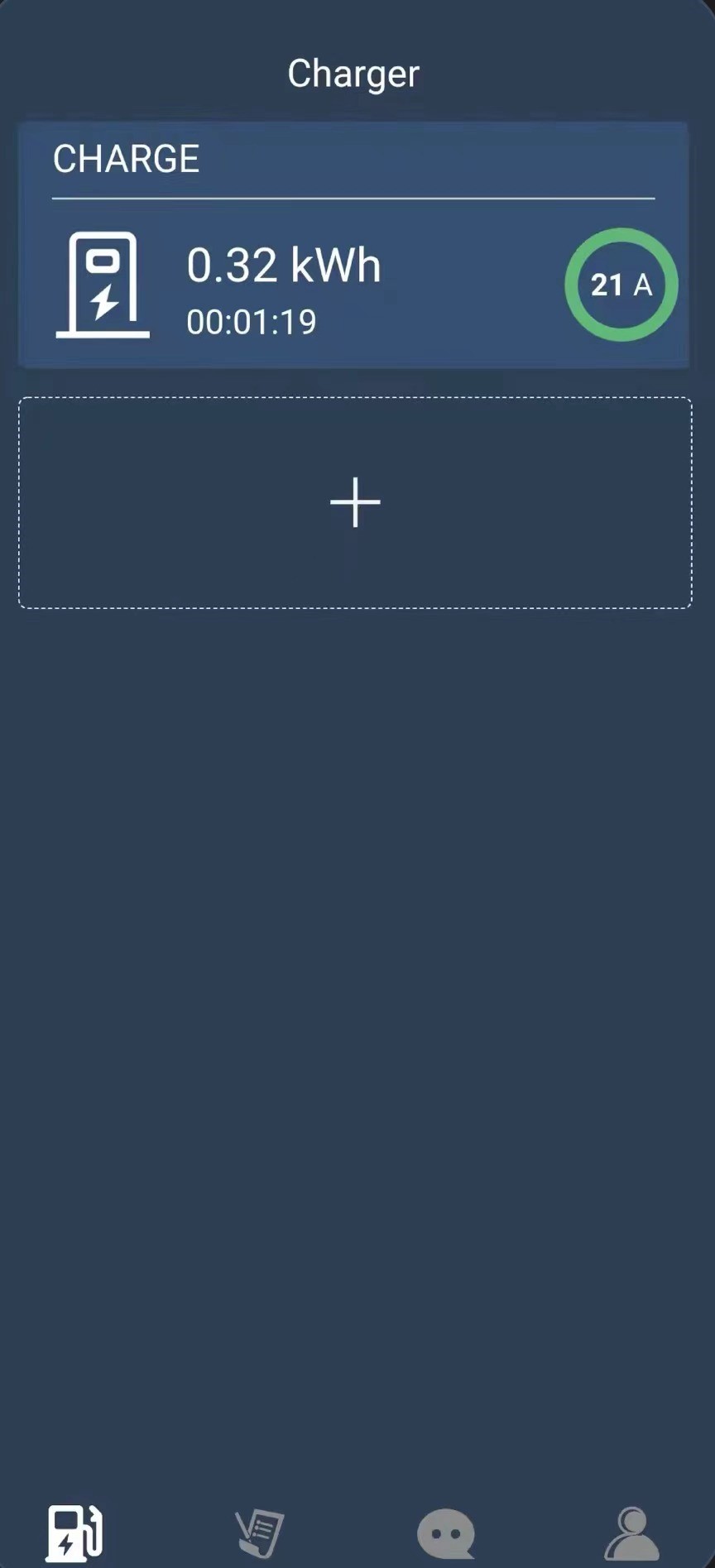 3. Charging function 
Click one of the tabs on the charger list page to enter the control page of the charger.
In the charging  recharge page, there are two options: Start Now and Booking. You can click Start charging on the Start Now page to charge. You can also click Booking Now in Booking to schedule charging. This page can adjust the charging current, and can also set the scheduled start time and charging duration.
APP download QR code or Search "WE E-CHARGE" at application store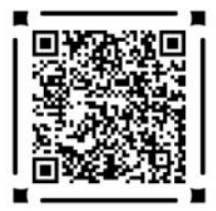 ---
Post time: Nov-19-2021