On September 27, the first smart solar charging station in Aba Prefecture was officially put into operation in Jiuzhai Valley. It is understood that this is following Wenchuan Yanmenguan service area, Songpan ancient town tourist center charging station after the operation of the third charging station on the Nine ring road.
The charging piles of the smart solar charging station are designed and installed by Weeyu Electric according to the principle of "unified standard, unified specification, unified labeling, optimized distribution, safe and reliable, moderately advanced" of state Grid. The construction of the charging station started on August 10, 2021 and took more than one month to complete.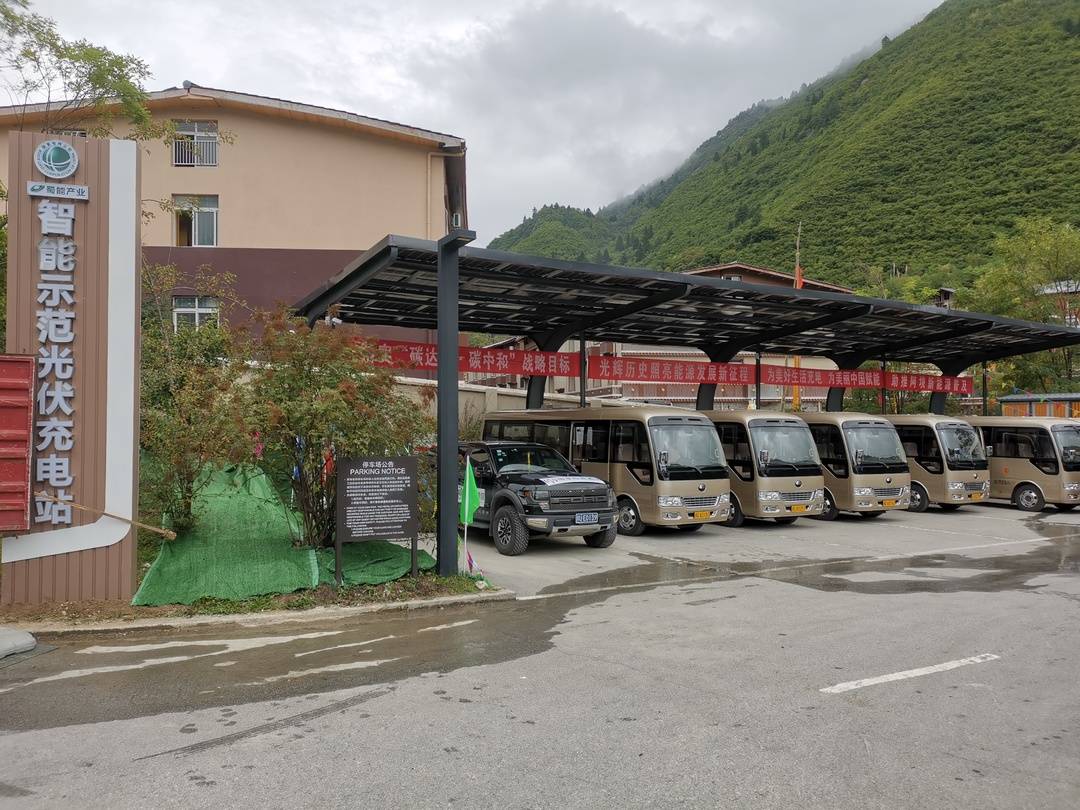 Hilton Jiuzhai Valley Charging station is "the first photovoltaic shed charging station in Aba Prefecture". It adopts steel frame structure and streamline appearance design, and has the characteristics of high photoelectric conversion rate, low attenuation, stable mechanical performance and high annual power generation. The total installed capacity is 37.17kW, the annual power generation is about 43,800 KWh, and the carbon emission can be reduced by 34164 tons. Realize "integrated" application of solar power generation and charging.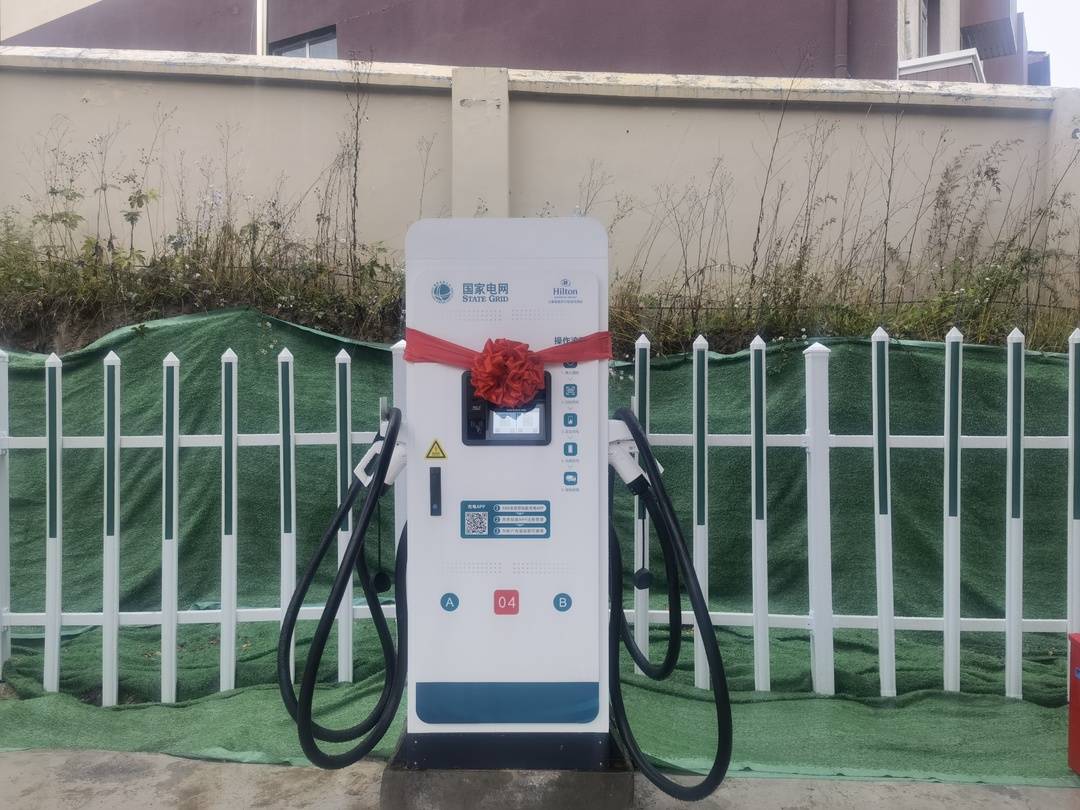 The charging station has 4 DC charging piles and 8 charging guns, which can charge 8 new energy electric vehicles at the same time. The charging pile adopts power adjustable charging technology. In the high-altitude climate of Aba, these charging piles can still reach 120KW, charging 2 degrees of electricity per minute, and charging 50 degrees only takes 30 minutes, representing the mature technology level of Weeyu Electric at present.
---
Post time: Sep-30-2021