As the largest vertical operation e-commerce platform, with the arrival of the 18th "618", JD sets its small goal: Carbon emissions fell off by 5% this year. How does JD do: promote photo-voltaic power station, set up charging stations, integrated power service in the intelligent industrial area…… Who are their strategic cooperation partners?
01 Integrated power service
On May 25, JD.com's smart industry development group signed a cooperation agreement with Tianrun Xinneng, a wholly-owned subsidiary of Goldwind Sci & Tech Co., Ltd.
According to the agreement: The 2 parties will establish a new energy joint venture, focusing on the development, construction, investment, and operation of the load-side distributed clean energy business. On this basis, to provide energy-saving solutions, comprehensive energy services, low-carbon solutions, and intelligent energy management services.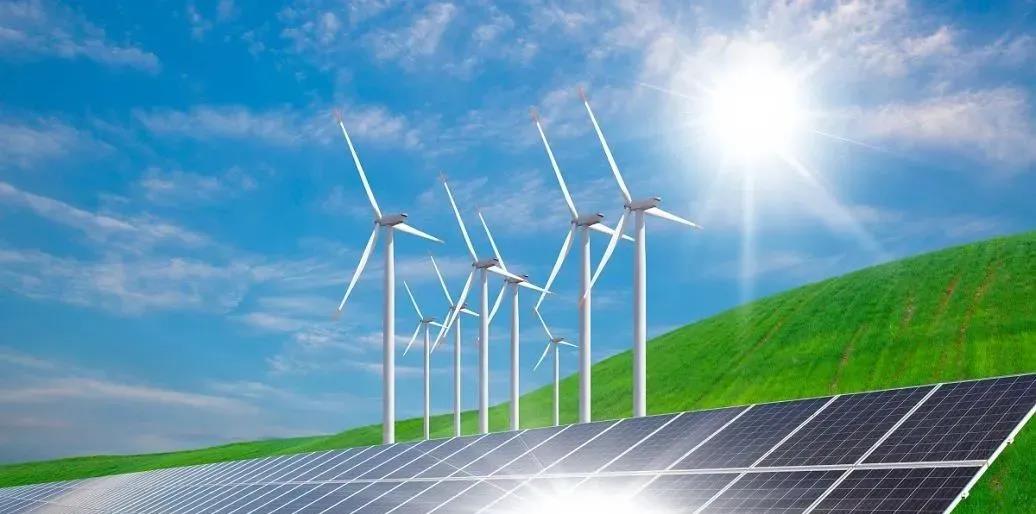 JD Logistics put forward a "Green Supply Chain Plan" in 2017, photo-voltaic is one of its key areas.
In 2017, JD reached an agreement with BEIJING ENTERPRISES GROUP CO., LTD. under which BEIGROUP would customize a new energy development and support of poverty alleviation project, construct an 800MW distributed photovoltaic power generation system on the roof of 8 million square meters of JD Logistics warehouse. After the project is implemented, it is equivalent to reduce 800,000 tons of carbon dioxide for society every year, consume 300,000 tons of coal, and plant 100 million trees. Meanwhile, the project has donated RMB600 million to the poor area in Guizhou Province.

On December 27, 2017, JD and GCL Smart Cloud Ware jointly built JD Photo-voltaic Cloud Warehouse in Jurong. On June 7, 2018, the rooftop distributed photovoltaic power generation system of JD Shanghai Asia No.1 Smart Logistics Center was officially connected to the grid for power generation. The system can supply clean energy for the automatic three-dimensional warehouse, intelligent robots, and automatic sorting system in the warehouse.
In 2020, JD's photo-voltaic power generation system will generate 2.538 million kilowatt-hours of electricity, equivalent to a reduction in carbon dioxide emissions of about 2,000 tons.JD photo-voltaic power generation has covered the electricity demand of multi-scene operations in the park, including lighting in the warehouse, automatic sorting, automatic packing, automatic goods picking, and so on. At the same time, JD took the lead in the integration of distributed photovoltaic power station and automobile industry resources, and explored the pilot project of "car + shed + charging station + photo-voltaic", creating a new model for the extensive promotion and application of photovoltaic power generation in the field of logistics.
In the future, JD will cooperate with partners to build the world's largest rooftop photovoltaic power ecosystem. At present, it is increasing the overall promotion of layout and application of clean energy based on photo-voltaic power generation in JD Logistics Asia No.1 and other intelligent logistics parks and intelligent industrial parks. It is expected that by the end of 2021, the total installed capacity of photovoltaic power stations will reach 200 MW, and the annual power generation will be more than 160 million Kw.h.
On May 8th, 2021, JD local life reached a strategic agreement with TELD.com
According to the agreement: both parties will focus on establishing a charging platform with high quality and excellent services. Both sides will jointly build an Internet charging service platform, and conduct in-depth and all-round cooperation on the building of JD brand image charging stations in multiple cities and share the common membership system, so as to expand the marketing range and service capacity of the charging station, to improve the charging quality, and make the vast number of electric vehicle users "no longer rush to charge".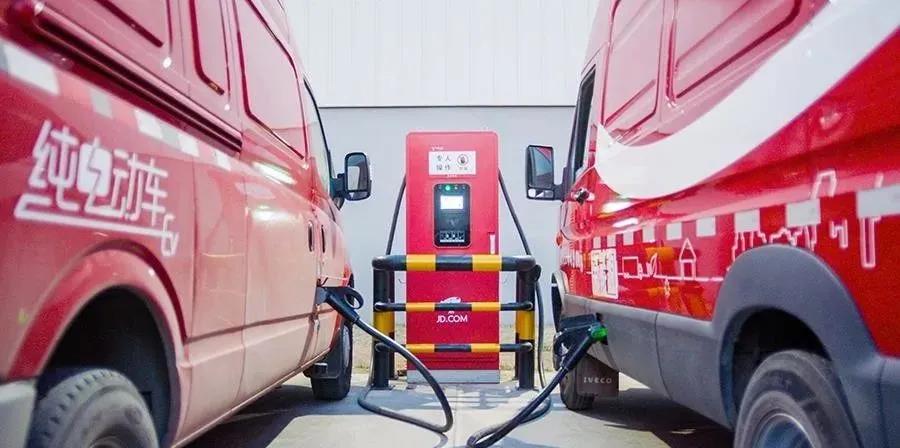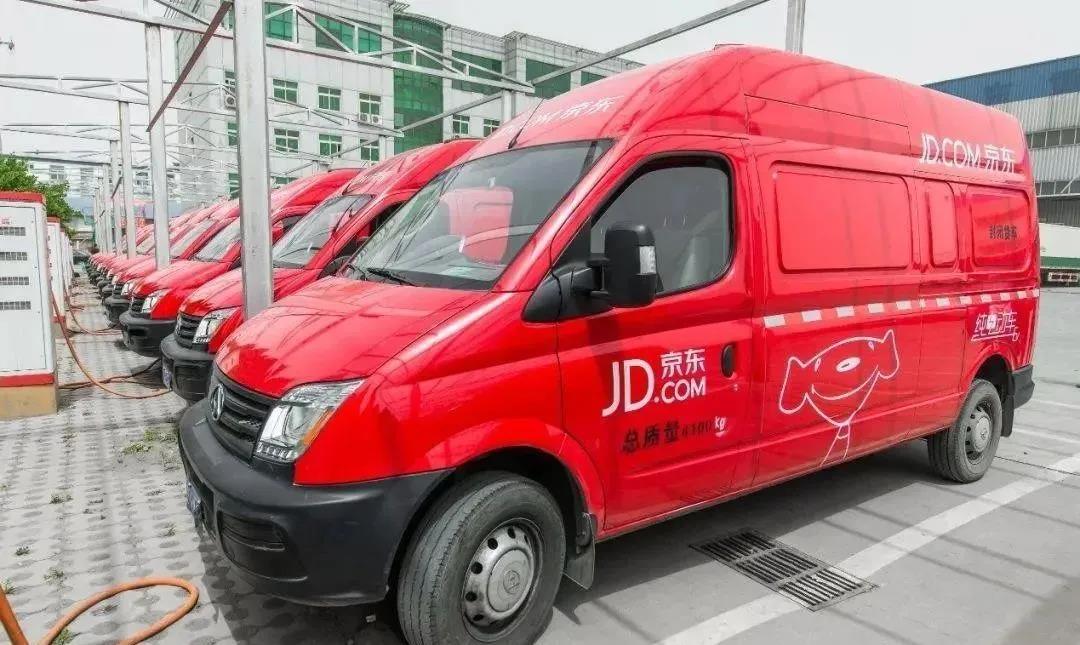 Except for JD, more and more communication and internet corporations are joining in to the new energy industry, Weeyu as an up-rising EV charging station manufacturer will also bear the responsibility of the R&D and production of new energy products.Weeyu also supplied DC fast EV chargers to JD logistic park in Chengdu China. As our partner, we are very happy to see JD are stepping into New Energy Field.
---
Post time: Jun-02-2021