The Dragon Boat Festival is one of Chinese traditional and important festival, our mother company-Injet Electric held a Parent-child activities. The parents leaded the children to visit the company exhibition hall and the factory,  explained the company development and products. The parents also told their kids what they are doing every day. All the kids are very happy and curious.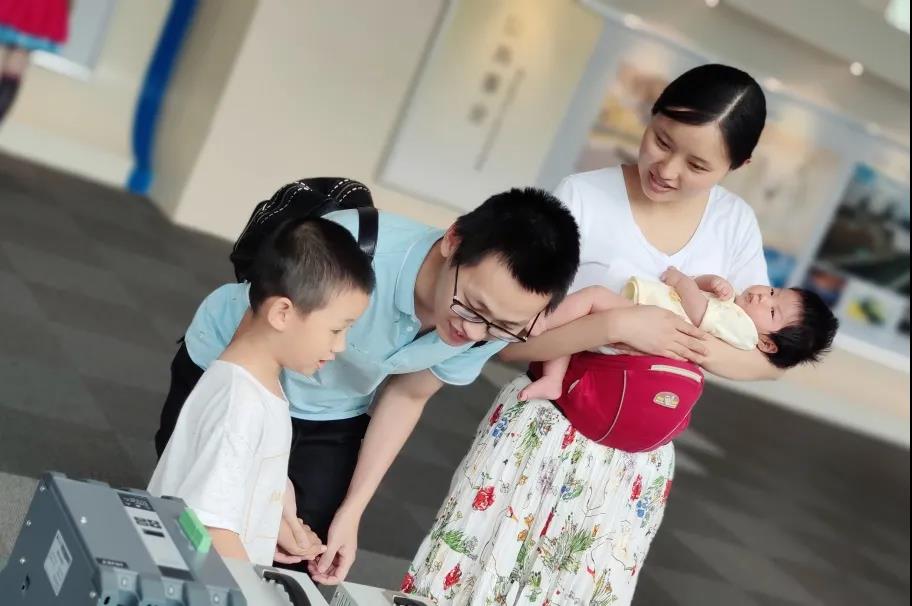 ▲ The father shows the product to his son: "Dad attended the development of these products as well"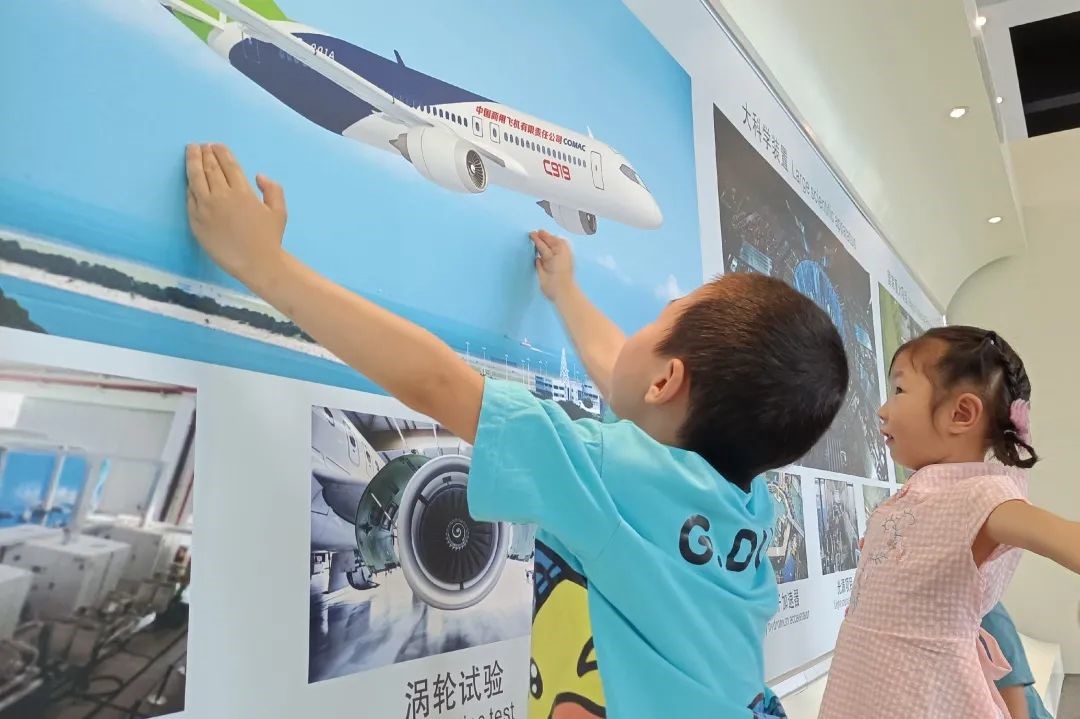 ▲Airplanes are always the favorite of children, no matter boys or girls.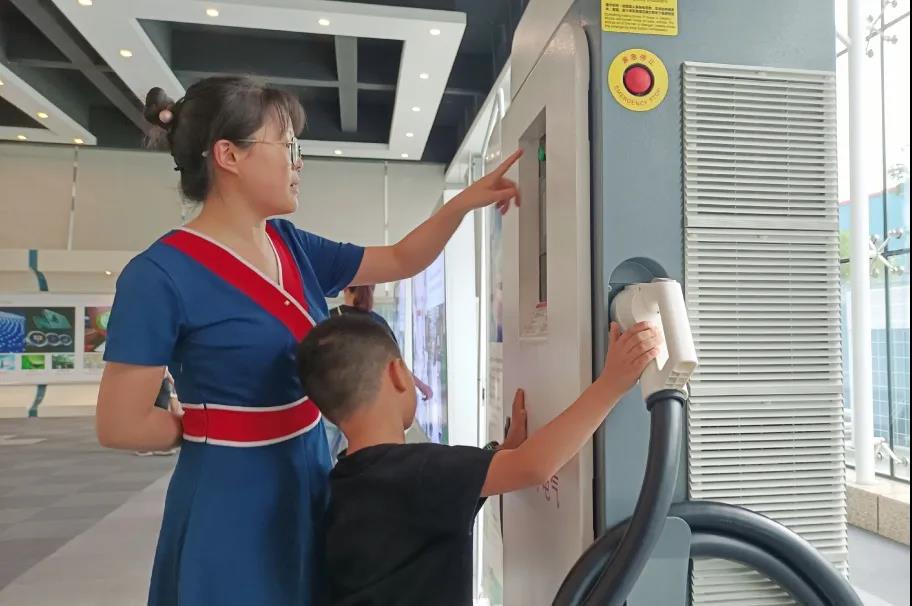 ▲" Mum, can this charger to charge my little car? "Asked by the son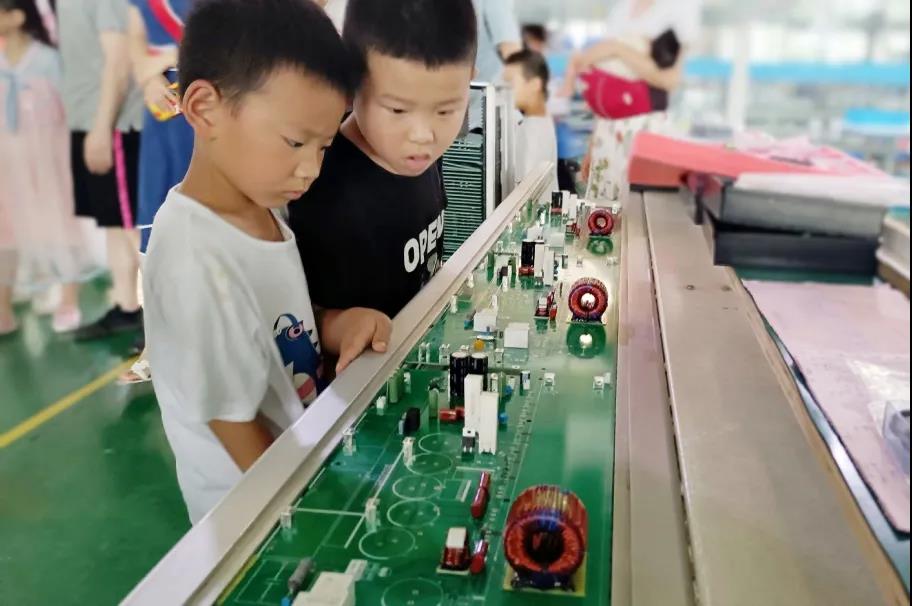 ▲The PCB attracted boys, curious little faces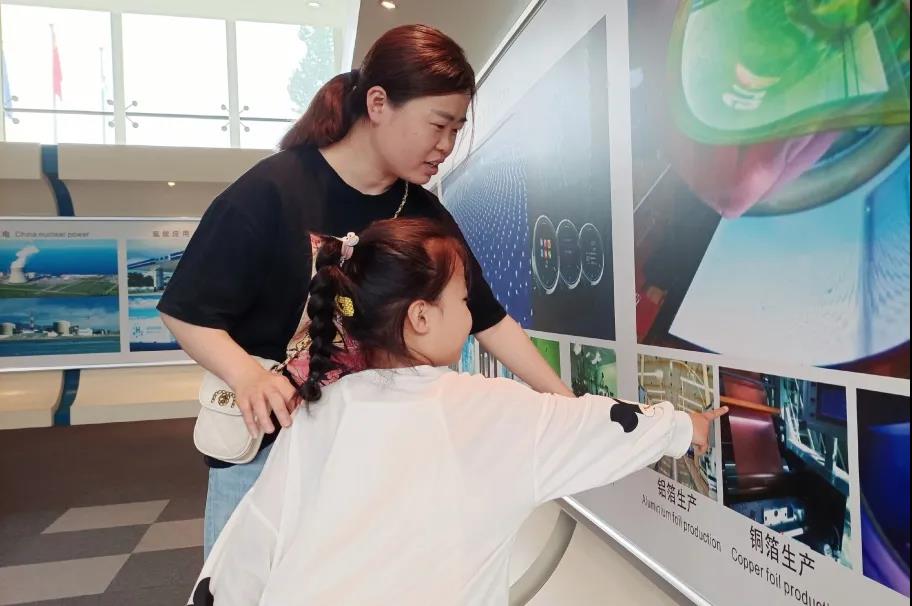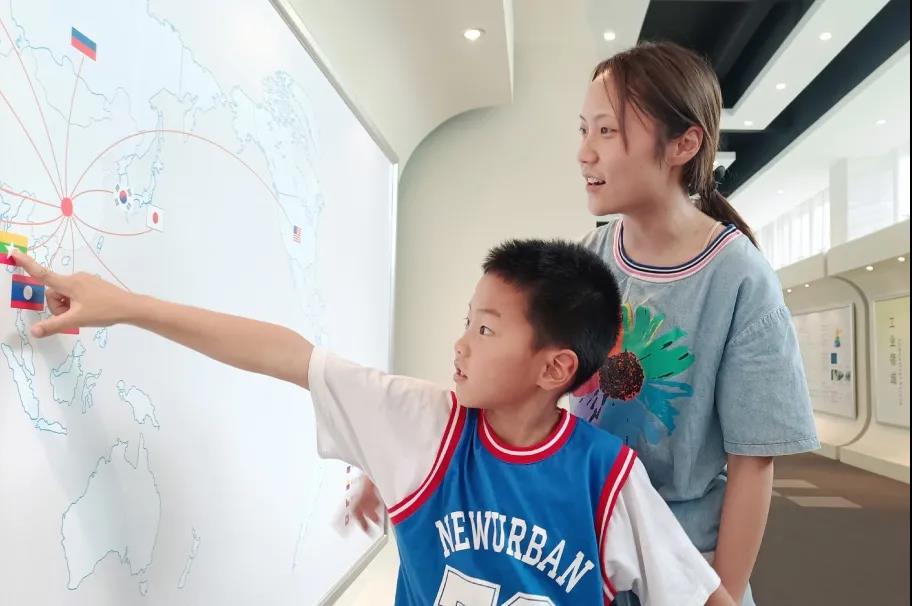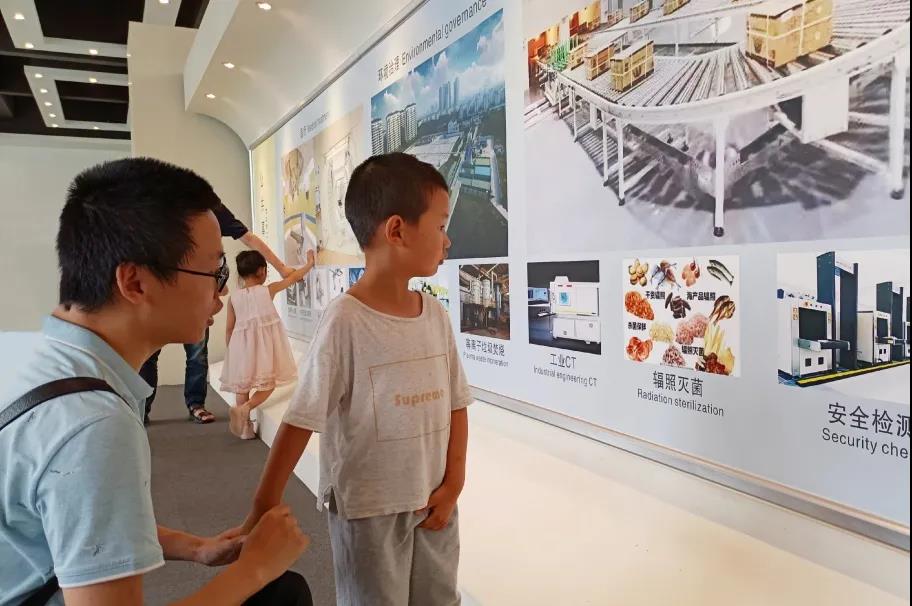 ▲This fresh visit helped these little kids know more about the company and the job of their parent.
Happy Rice Dumpling Making
Colorful balloons, lovely smiles, as well as the children's laughter, set off the scene full of happiness.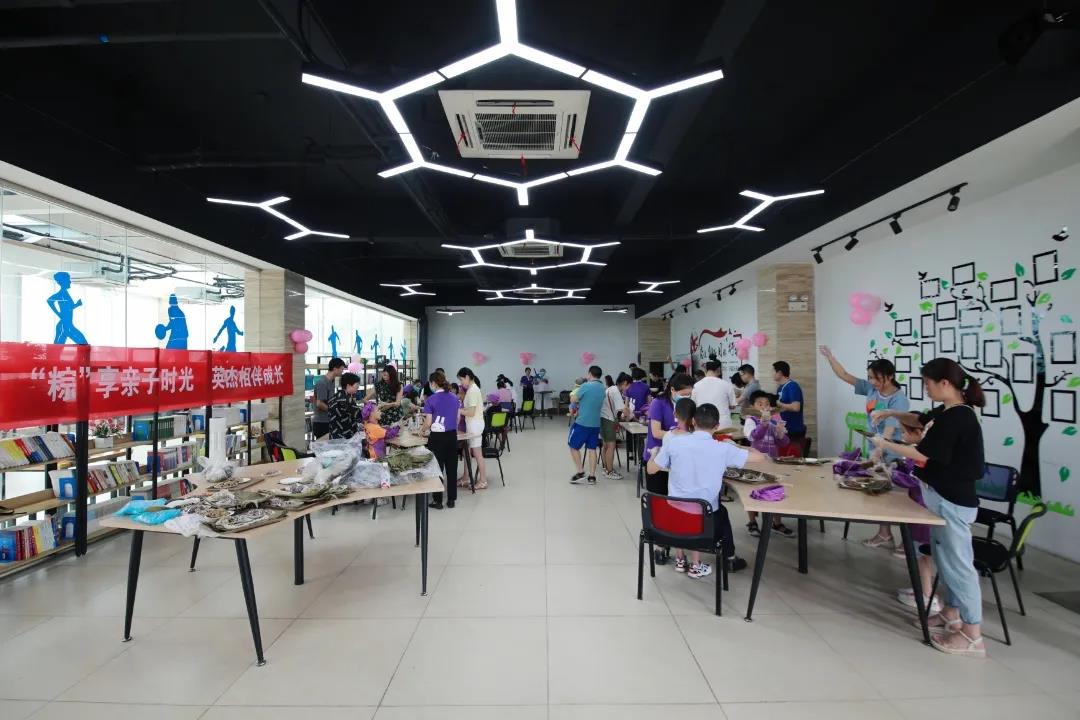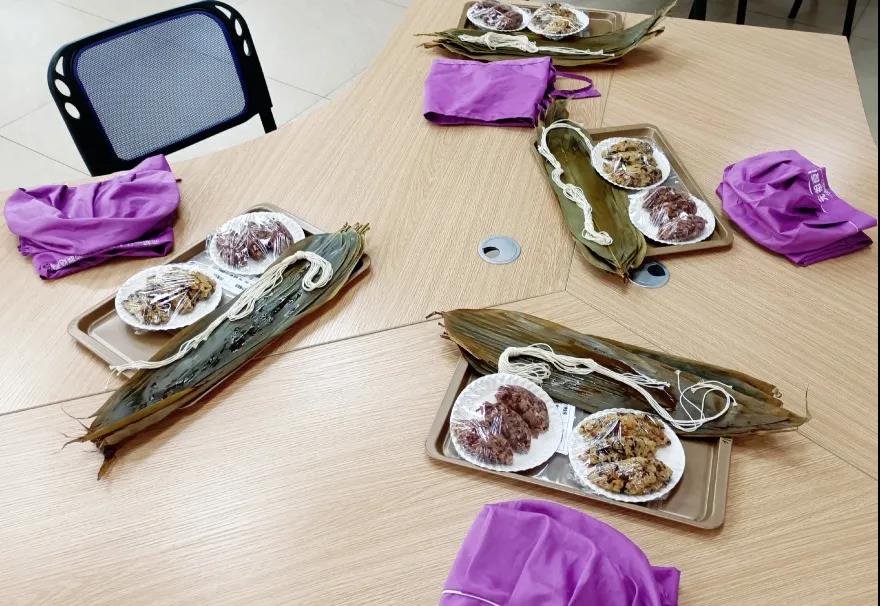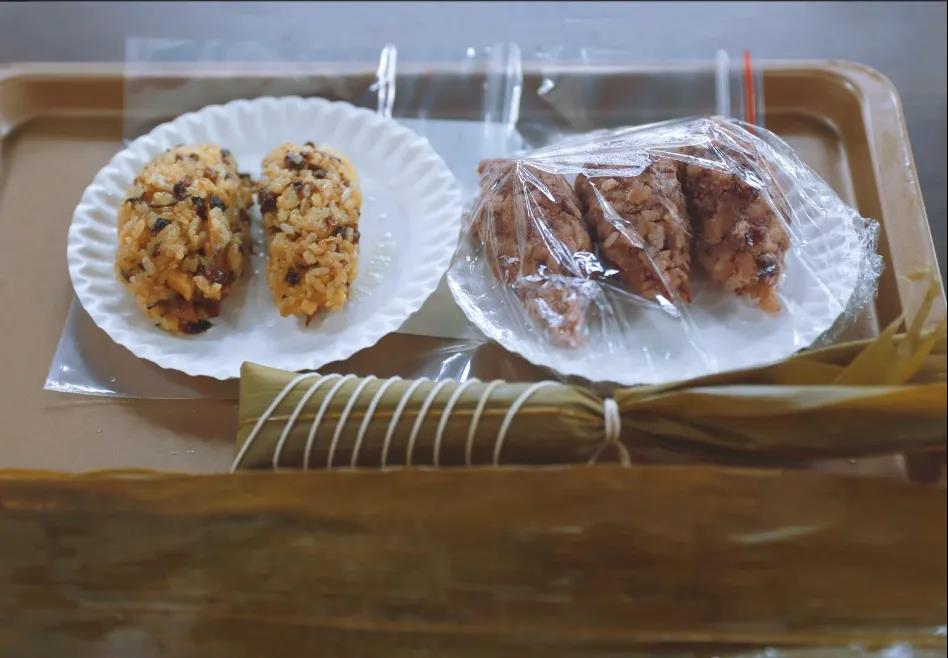 ▲We had the materials for rice dumpling at seat:  the leaves, cotton string, glutinous rice fillings, and a baking hat and apron for each child

Watched the on-site demonstration of the teacher, we wrapped glutinous rice into the green leaves, a different shape of the dumplings gradually completed. Parents and children cooperate closely, the children carefully make rice dumpling look like a "small rice dumpling experts"
▲The father and son are having great teamwork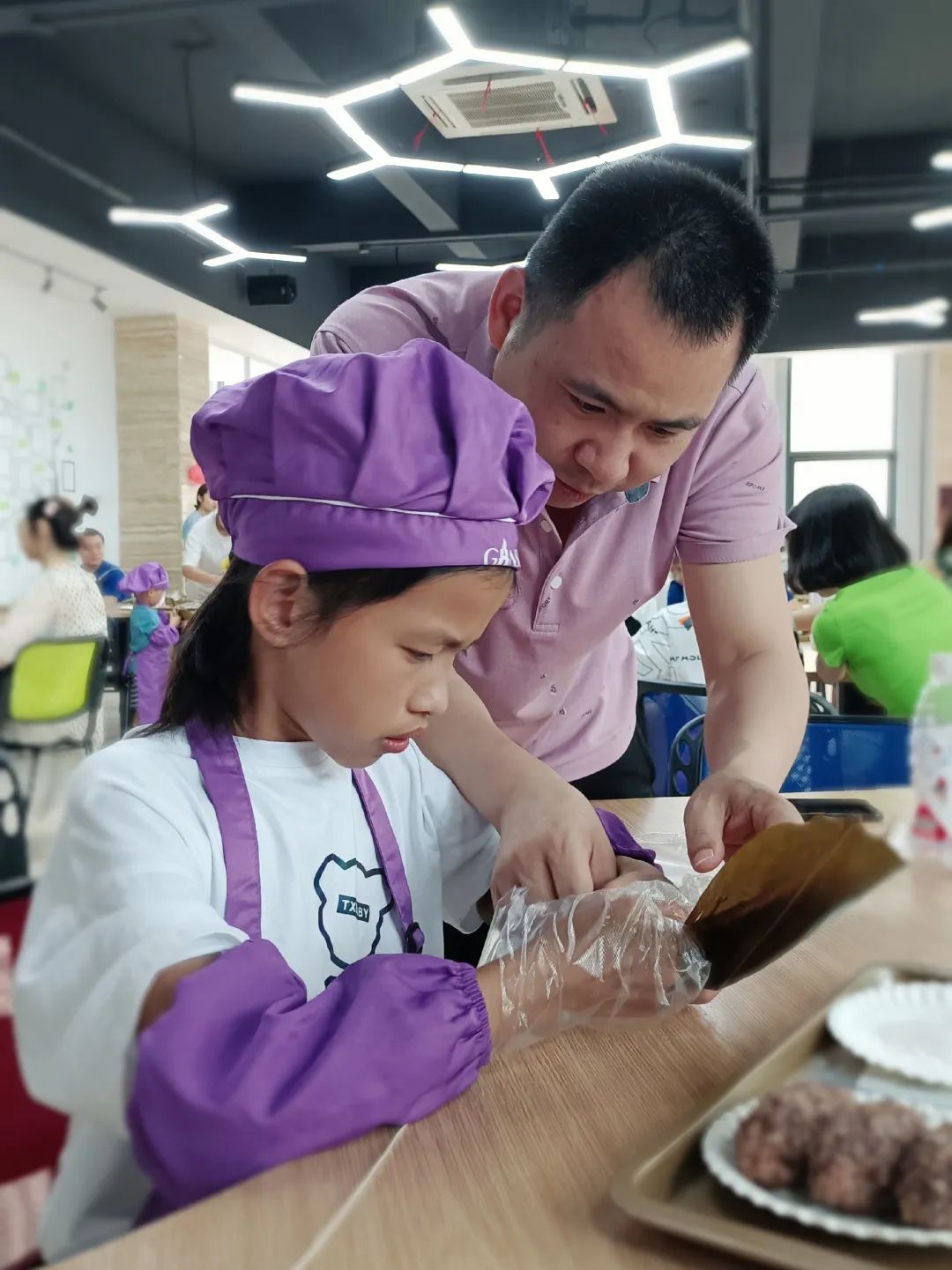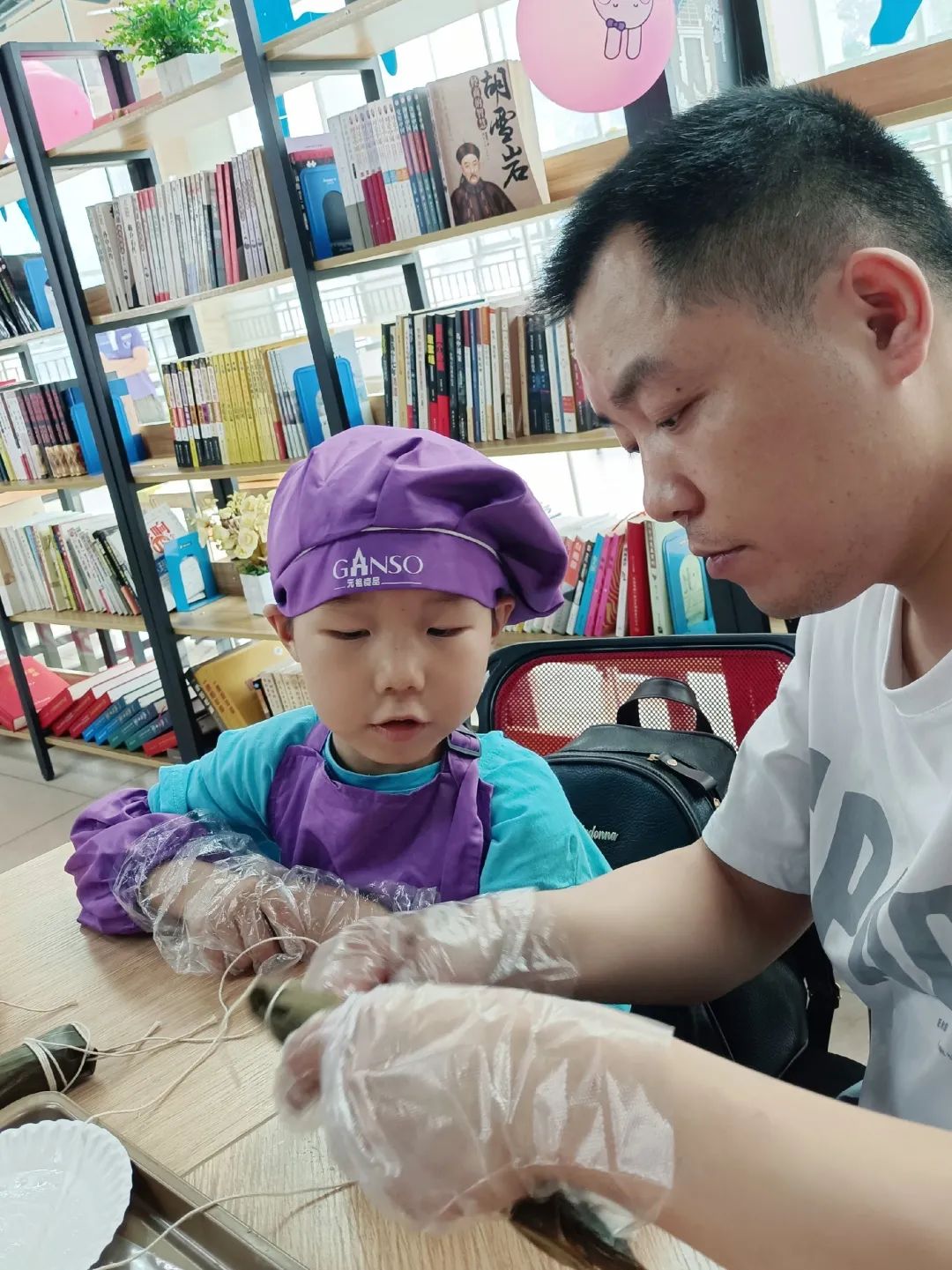 ▲Dads are good helper, they must be the family chief cook.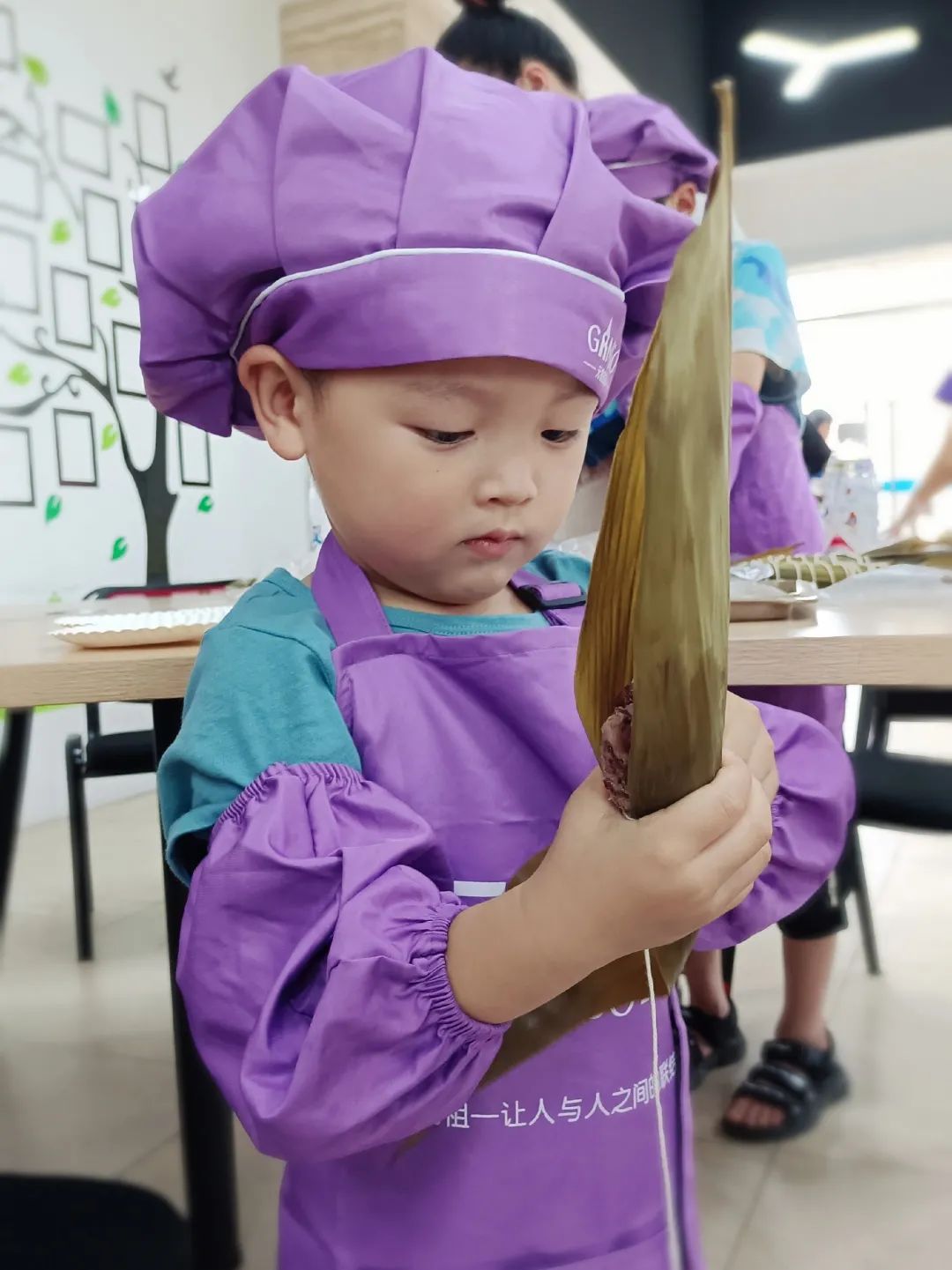 "What would you want to say or what's your wish? " Big kids and little kids left their wish message on these colorful sticker.
Here is the hope for the growth of children, there are wishes for the development of the company, there are children's love for mom and dad......
"Can't write it doesn't matter, but I will Pinyin ah ~" uneven font, immature handwriting, a few nifty typos, looks very cute feeling ~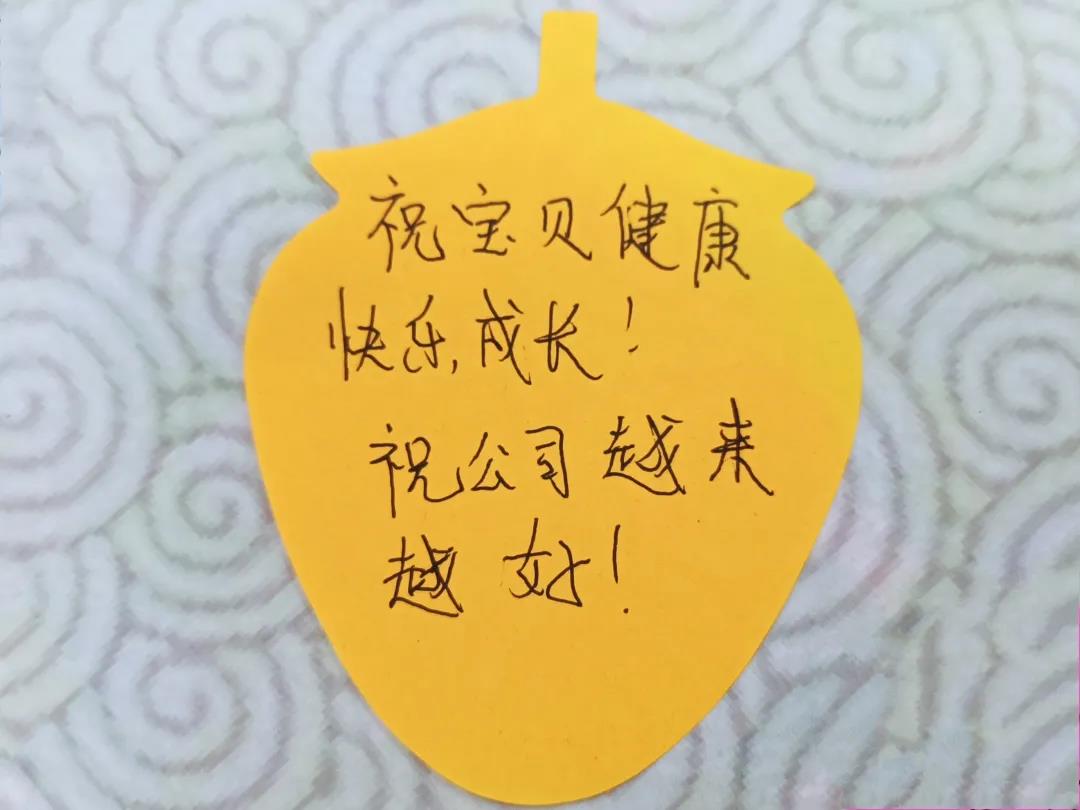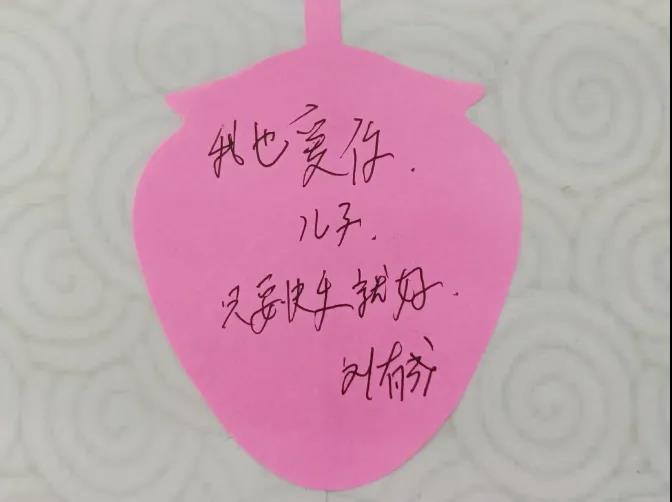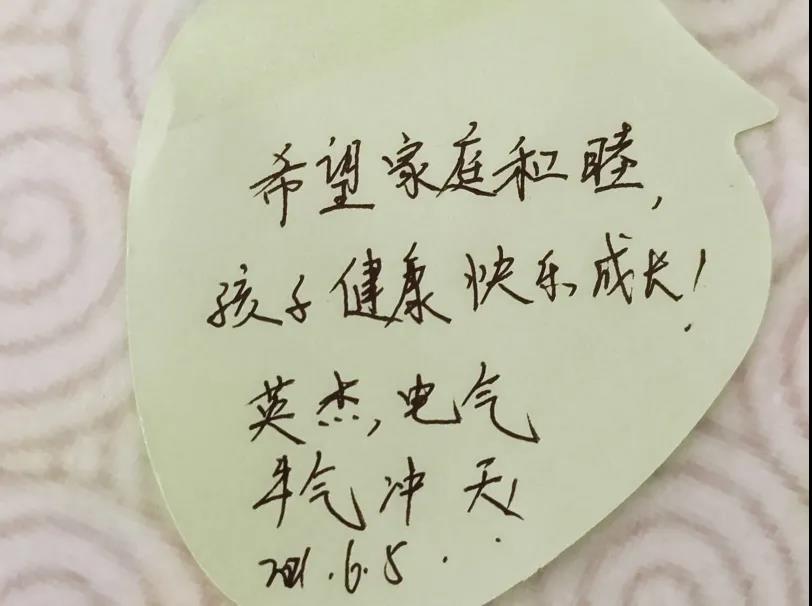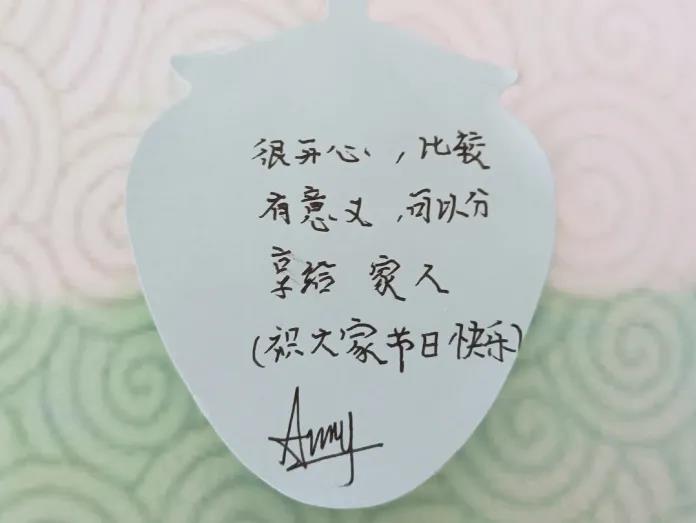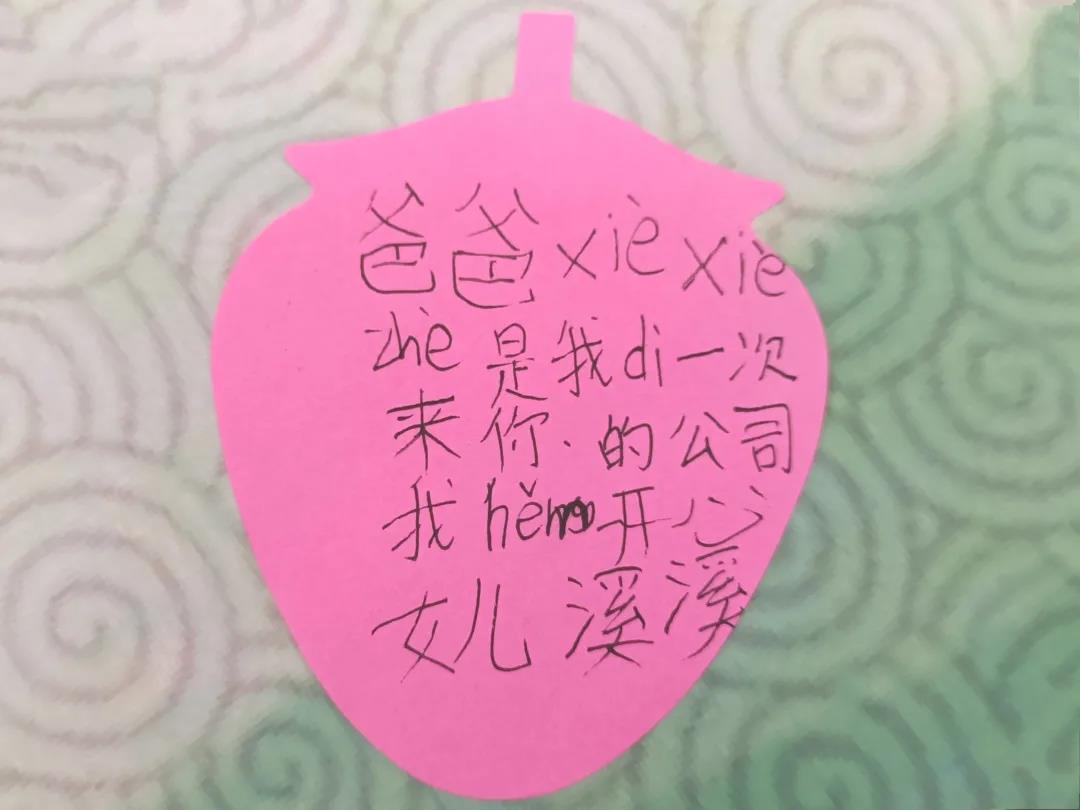 In everyone's laughter, the activity has imperceptibly close to the end. At the end of the activity, the company's labor union issued crayons as gifts for the children, hoping that the children would use the crayons in their hands to describe colorful life, pain a better tomorrow, and record the happy time in their growth.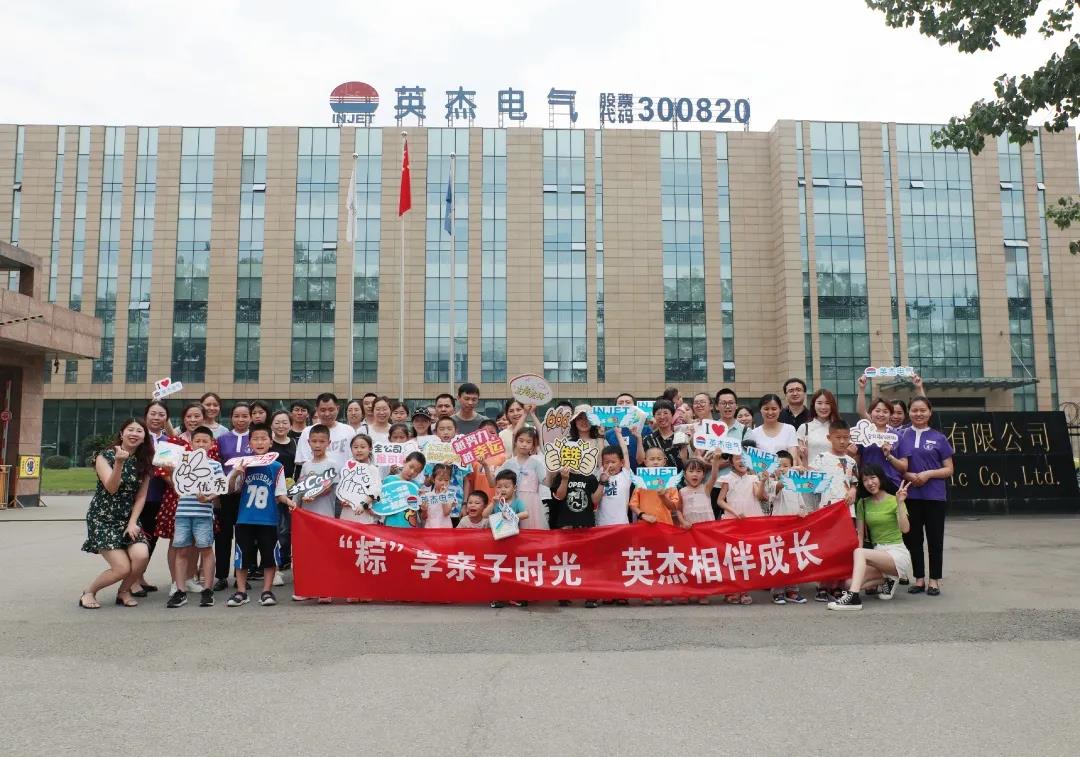 ---
Post time: Jun-09-2021