Recently, Zhichong C9 Mini-split supercharging station system was unveiled in Beijing's Juanshi Tiandi Building speed charging station. This is the first C9 Mini supercharger system that Zhichong has deployed in Beijing.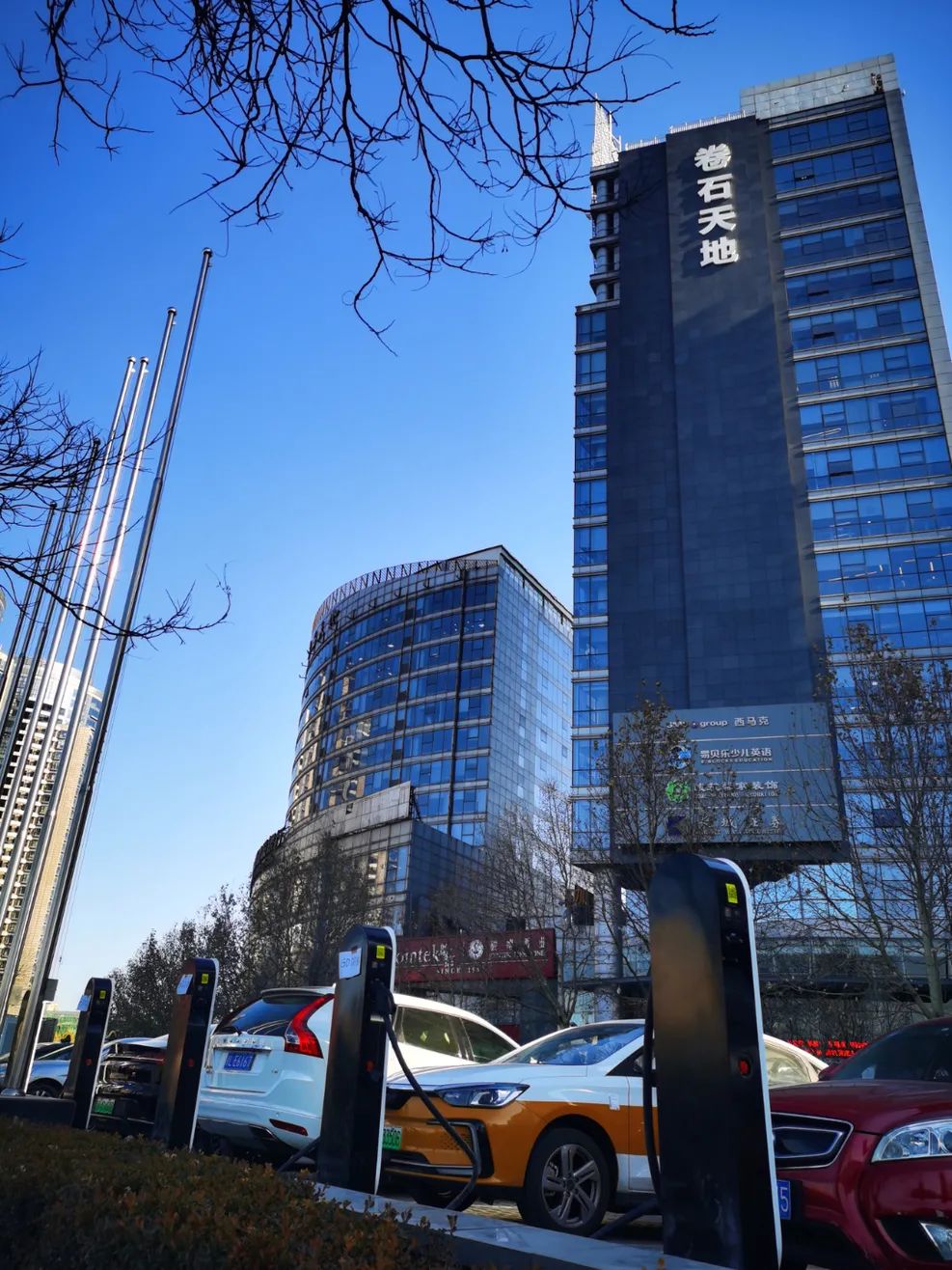 Juanshi Mansion speed charging station is located at the gateway of Wangjing Business District in Beijing, close to the northeast Fourth Ring Road, Jingcheng Expressway, and airport Expressway, surrounded by mature communities and commercial buildings with various supporting facilities. In the parking lot of the building, car owners who work nearby will stop here, and public vehicles such as taxis will also stop here to charge. The role of a convenient transportation hub brings greater traffic flow and parking density, and new energy vehicles have higher requirements for charging convenience and charging rate.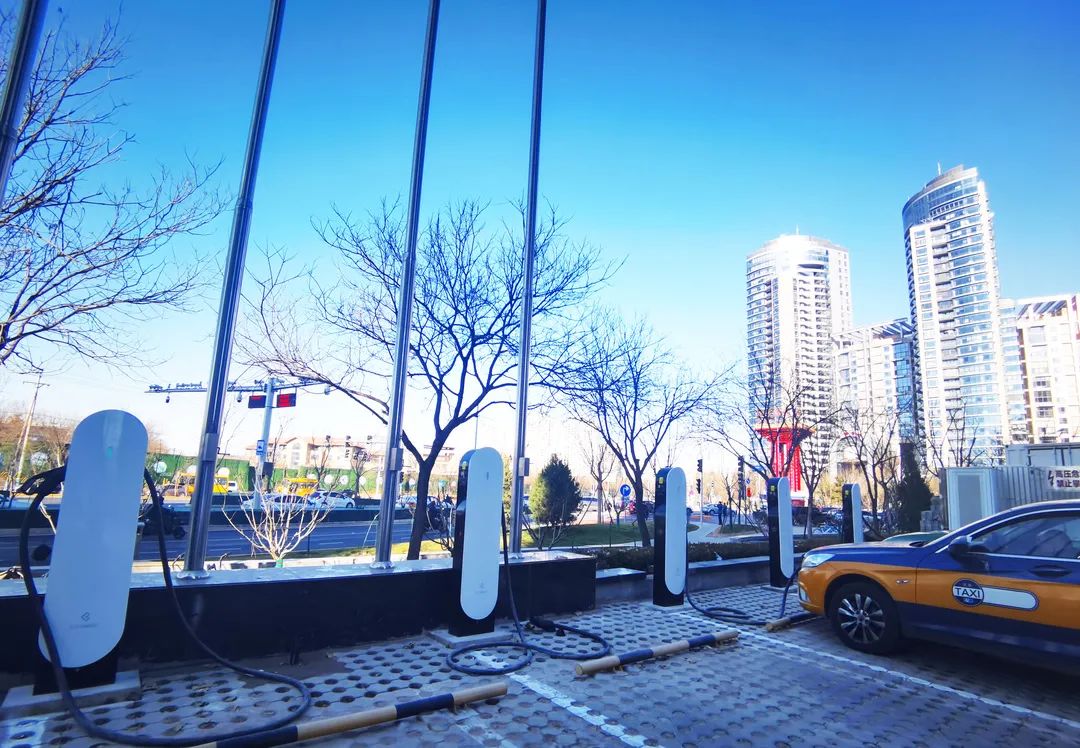 Zhichong has configured two sets of C9 Mini split-type high-power charging systems for the station. A single set of 360kW total power can support a maximum of 1000V charging system, general models can be fully charged in 10 minutes, shortstop charging to meet the needs of the whole day. One tow six and two sets of models with a total of 12 extensions can meet the requirements of charging 12 cars at the same time, which can relieve the situation of queuing charging. In addition, the split design of the mainframe PowerBOX and the extension takes up less space, saving more space in the parking area of the vehicle.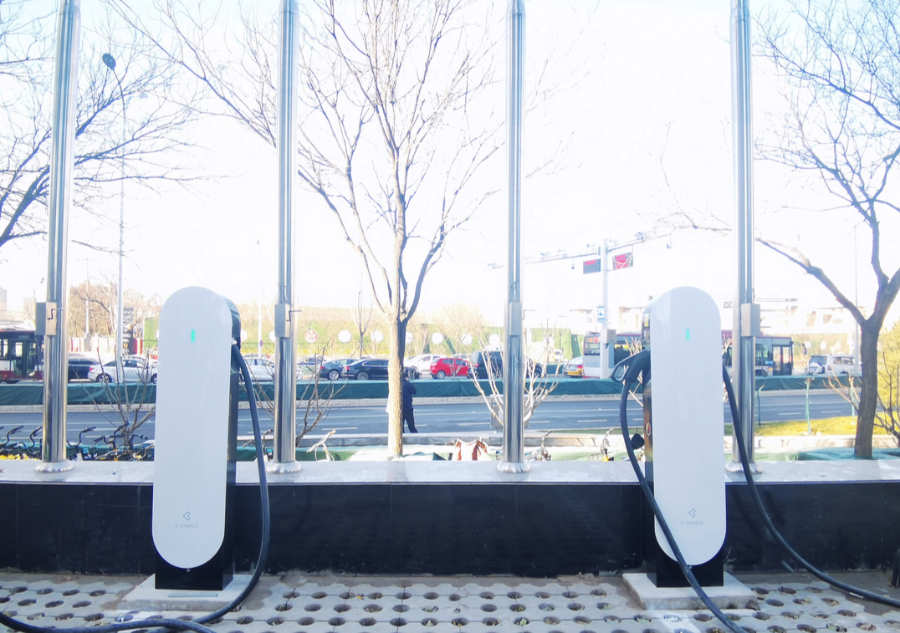 In addition to Beijing, Smart Charge has deployed the C9 Mini supercharging station system in the core business areas of Shanghai, Shaanxi, Jilin, and other places. In the future, smart Charge will continue to expand the network of high-power charging piles to bring a more advanced charging experience to the green travel of new energy owners in more cities.
---
Post time: Dec-15-2021