In the early summer of May, elite salespeople of Weeyu Electric participated in "Power2Drive Europe" International Electric Vehicle and Charging Equipment Exhibition. Salesman overcame many difficulties during the epidemic to reach the exhibition site in Munich, Germany. At 9:00 a.m. on May 11th, local time, the exhibition officially began in The International Exhibition Center of Munich, Germany. Two salesmen waited for the arrival of new and old customers at booth B6-538.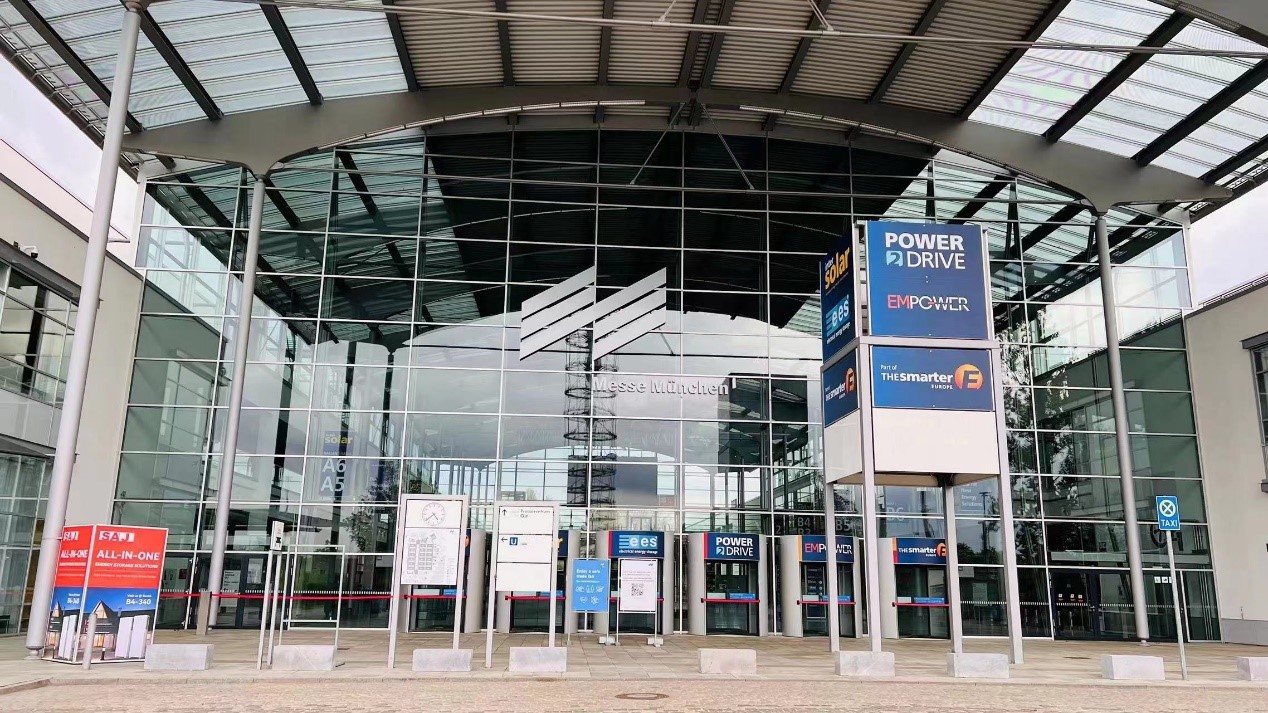 An offshoot of  The Smarter E Europe, Power2Drive Europe is The largest and most influential new energy fair in Europe. The event attracted exhibitors from more than 40 countries and regions around the world, with an estimated 50,000 energy industry insiders networking with 1,200 global energy solution providers. As an outstanding charging equipment and customized solution provider in Southwest China, Weeyu Electric made its debut at Power2Drive Europe with 5 main charging pile products.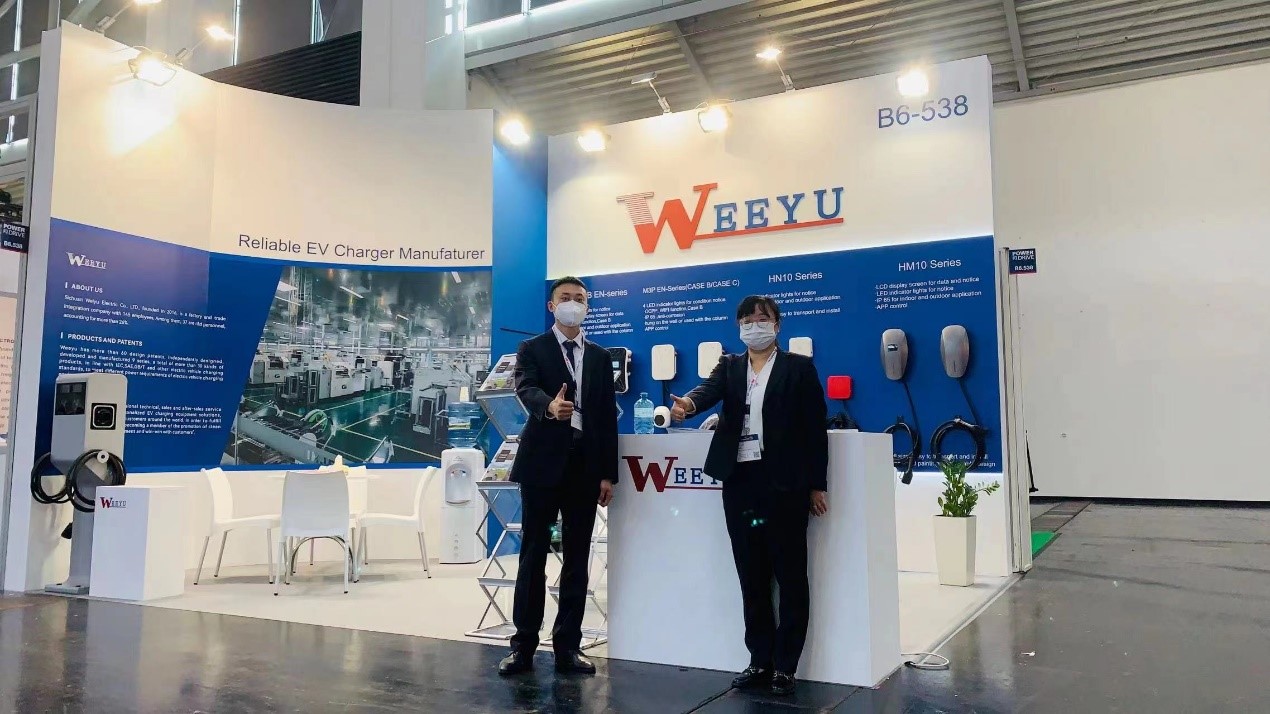 Among them, the newly launched household economic HN10 household EXCHANGE pile, small size, a variety of color matching options, with the most basic function of charging pile, cost-effective. The product adopts simple style design, generous and easy to look at, attracting many B-end customers to inquire after its appearance at the exhibition site.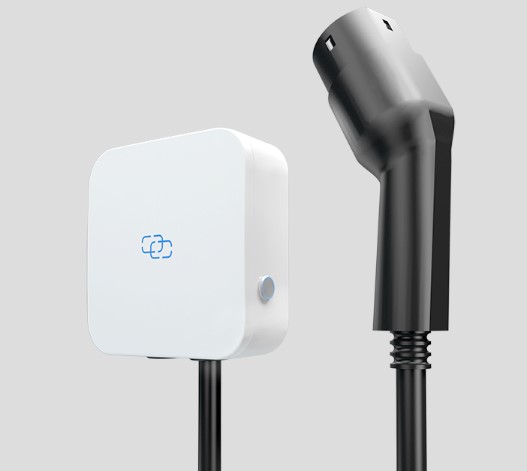 Product highlights:
·Compact design, simple and generous
·LED indicating aperture, prompt simple
·IP65 and IK10 standard, durable
·Full electrical function protection, safety assurance
Another new product is the fully functional version of HM10, suitable for public places, business offices and family homes and other scenarios.
Color of primitive simplicity, appearance extremely rich stereo sense. The product adopts multi-elevation cutting design, avant-garde fashion. Supports OCPP, Wi-Fi, load balancing, PEN protection and a variety of optional functions.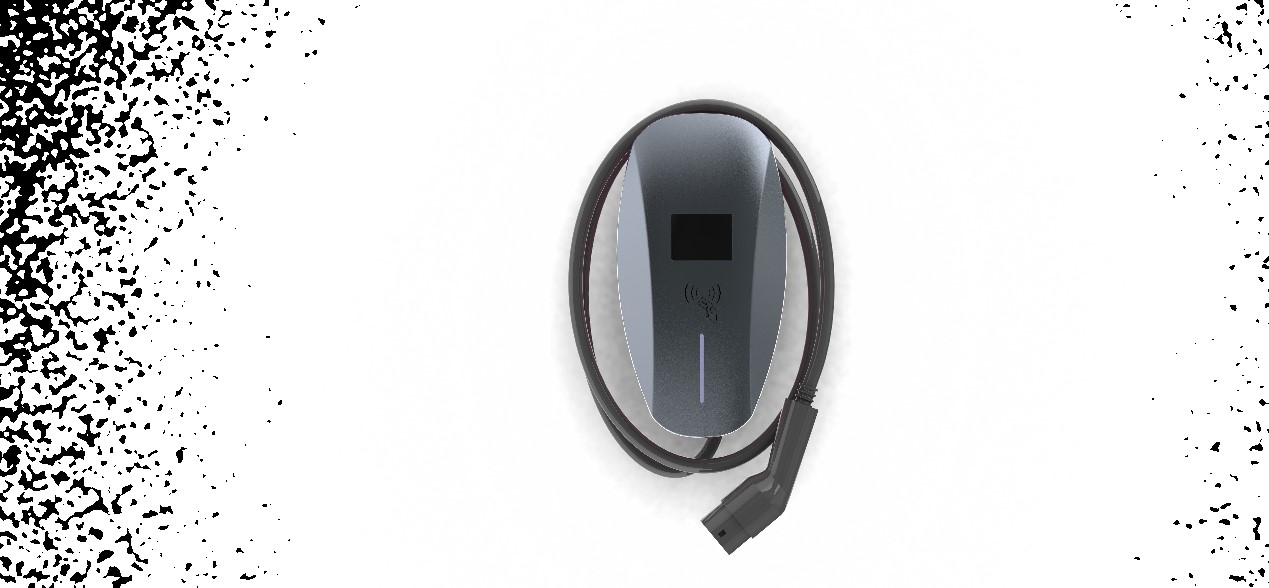 Product highlights
facade cutting design, avant-garde
fashion 3.5-inch screen, interactive rich
IP54, IK10 standards, beautiful and durable
selection of rich functions, suitable for multiple scenes
Weeyu has also developed charging management and service app for these products, fully considering customer needs and achieving all-round supporting services. At present, all products of Weeyu have obtained CE certification, and some products have obtained UL certification. They have been exported to more than 50 countries and regions in the world, with nearly 10,000 units exported to a single European country.
In this exhibition, The booth of Weeyu Electric received more than one hundred visitors. Customers from all over the world made detailed consultation with the marketing team on the appearance, performance, adaptability and other professional problems of charging piles. We hope to promote business cooperation after the exhibition through effective negotiation. After the exhibition, the salesman will visit old customers with large orders and new customers who have the intention of cooperation in this exhibition to further achieve the implementation of cooperation or procurement projects.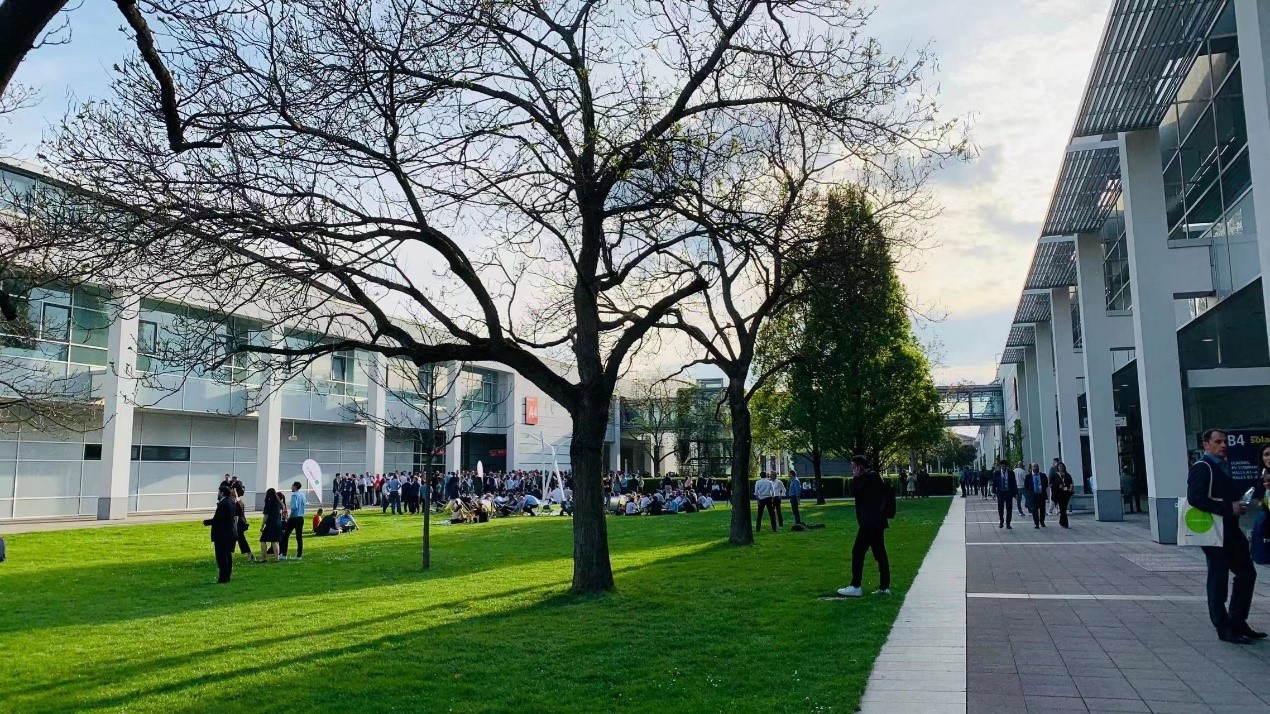 In the past, Relying on the parent company Injet Electric's more than 20 years of experience in the field of special power supply, Weeyu Entered the charging pile industry for seven years. The domestic trade matches the orders of domestic host manufacturers and large state-owned enterprises, and the foreign trade exports grow year after year, winning the trust of many customers at home and abroad.
In the future, Weeyu electric will continue to be committed to providing global customers with high-quality charging pile products, customized solutions and services, and become a member of promoting clean energy infrastructure development and win-win with customers.

---
Post time: May-17-2022