In the Injet's  workshop, workers are busy loading and unloading power electronic equipment products. The project was completed in September, and the workshop expansion project of Weeyu Electric has started.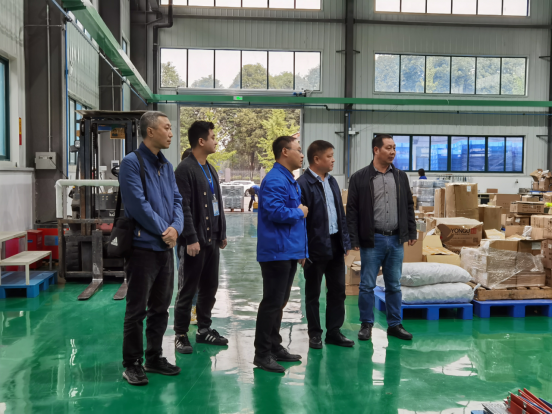 Injet electric project director Wei Long said. "we had completed and put into production is expected next year, but with the researcher intervention and coordination, for us to solve the project land examination and approval and planning and design problems, greatly save the construction time, the project completed in the end of September this year, now we have begun to put into production." Injet electric power electronic product expansion technology transformation project, with a total investment of 238 million yuan, covers an area of 16000 square metersu, is a key project of  Deyang City level, and will start construction in March 2021. This project is also the first project completed and put into operation among the key projects of Deyang City. It is estimated that the annual sales revenue will reach 260 million yuan and the tax revenue will reach 20 million yuan after the second year.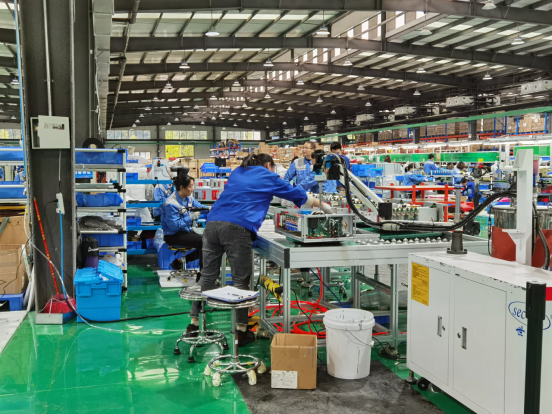 In addition, Weeyu electric's DC charging station plant expansion will be completed in early 2022. The new plant covers an area of 3,000 square meters. After completion,Weeyu will produce AC and DC piles separately to further improve production speed and quality.
---
Post time: Nov-08-2021